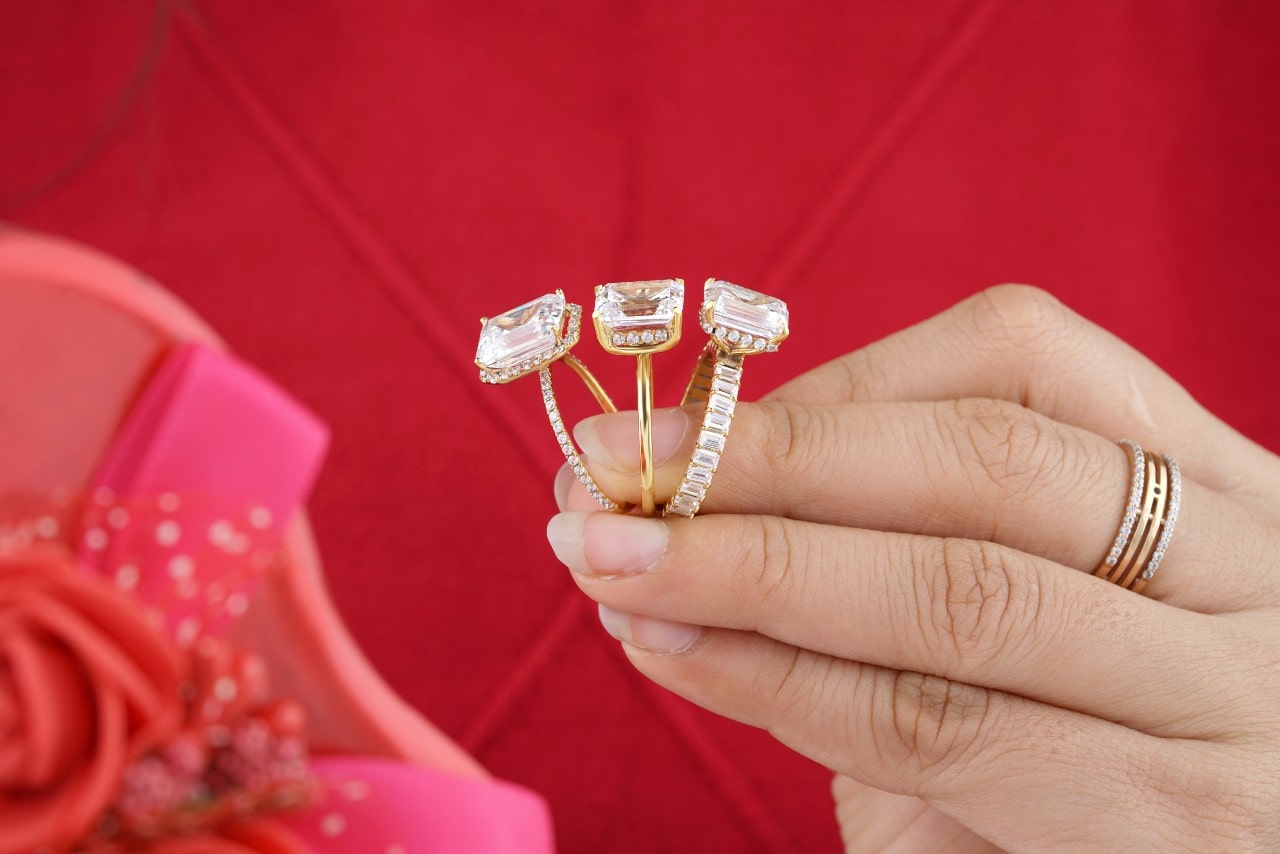 While it's easy to note that Prestige Jewellers is Alberta's best jeweller, it takes a little more time to explain why we are Alberta's favourite. There is much that goes into assuring prospective visitors that we have the service and selection customers deserve. Moreover, sometimes you're somewhere else and need a stunning jewellery accessory fast. Maybe it's a gift or you decided to propose spontaneously. We've put together a guide to help you find a jewellery store you can trust anywhere you go.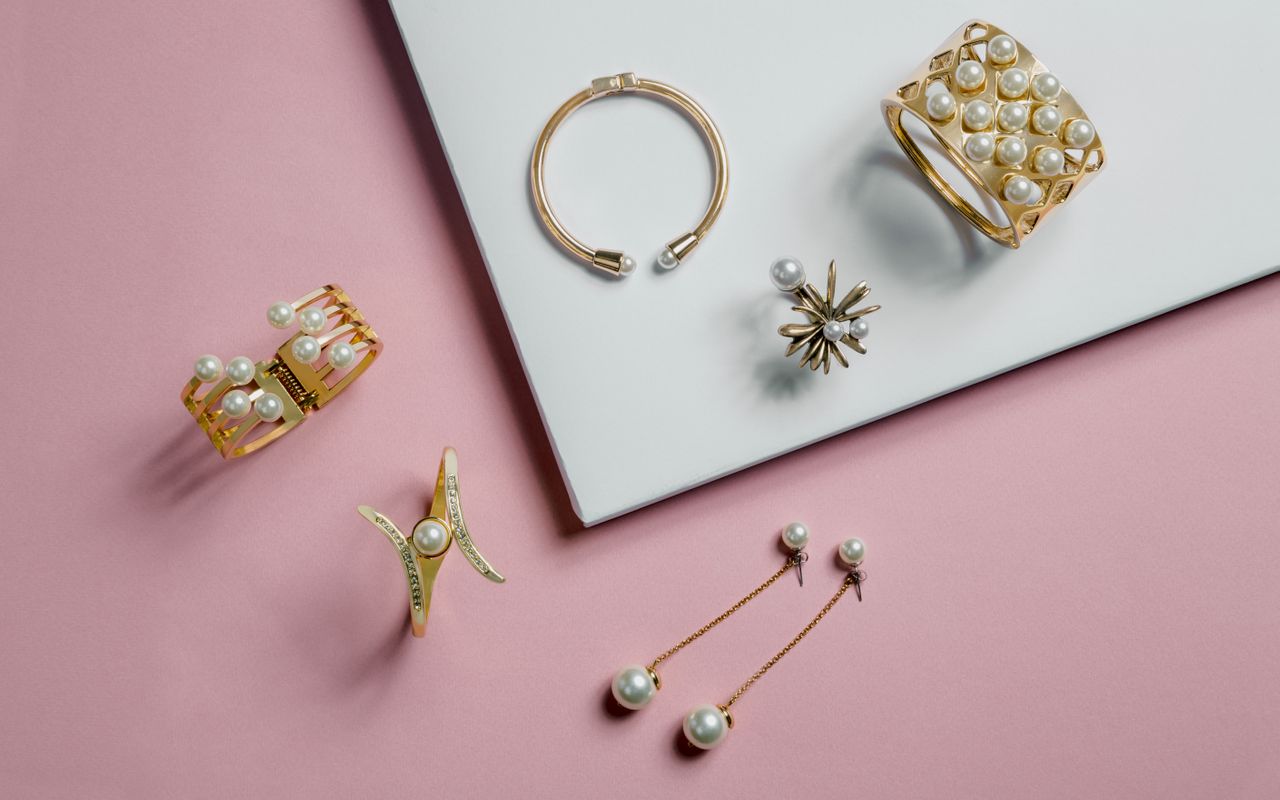 Selection
The right jewellery store simply must have an extensive selection. If you're taking a trip to a jeweller, they should have the gorgeous accessories you seek by brands you can trust to deliver quality products. Even if you don't know what you're looking for, top tier options should be available. It would be a true shame to leave with something you don't like because they didn't have something more suitable.
To view a store's offerings before arriving, head to their website. Not all jewellery stores have the same expansive selection that we do, with the rich variety of necklaces, bracelets, rings, timepieces, and more.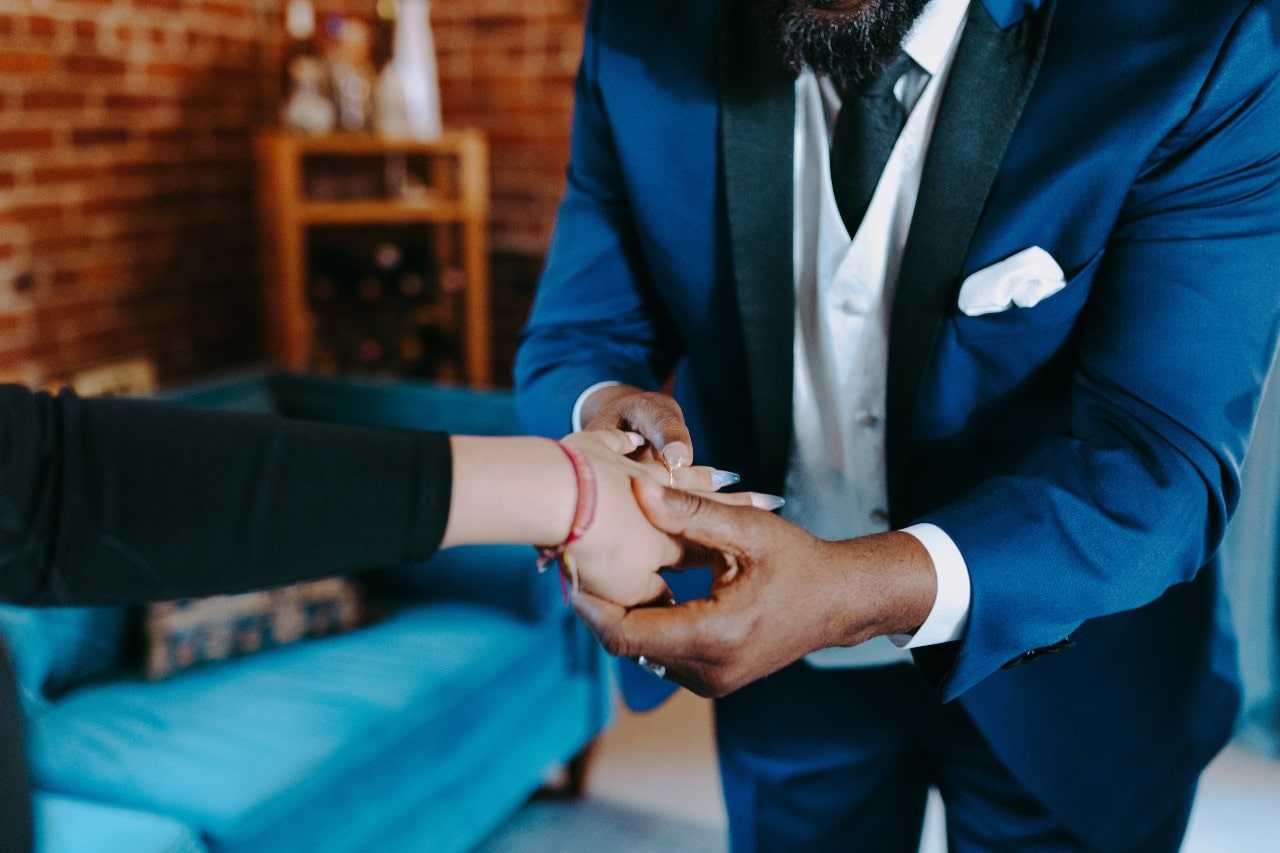 Reputation
Small businesses rely upon their relationship with the community. The importance of word-of-mouth marketing can't be overstated, and return customers often represent a large part of their clientele. Thus, jewellery stores are incentivized to give the best treatment to their customers. However, not all jewellers do this, providing poor service and an unworthy selection.
Whether customers have a positive experience or a negative one, they are likely to leave a review on websites like Google or Yelp. Not all stores have the 4.9 out of 5-star rating that Prestige Jewellers has. After checking reviews, make sure to head to their social media accounts. People will share their experiences in detail.
l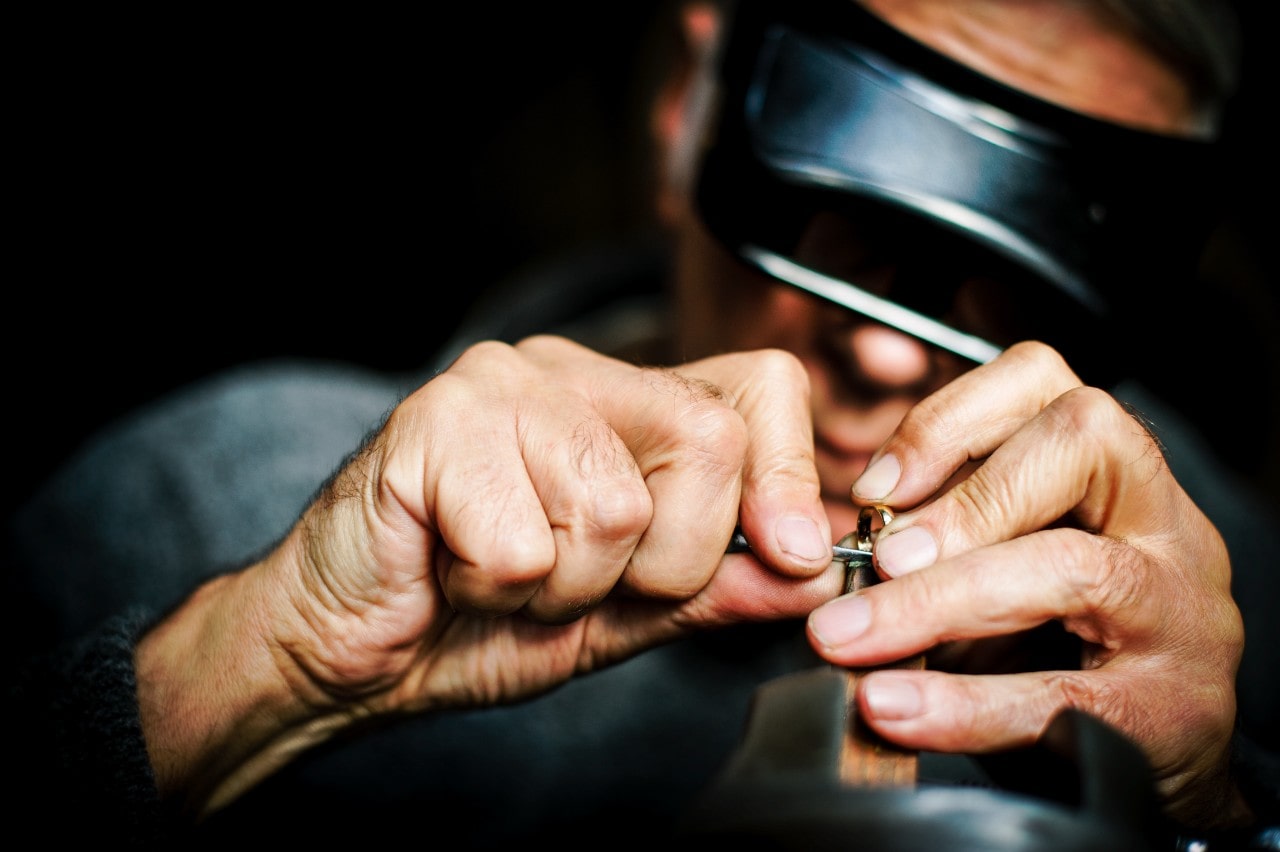 Certified Staff
The best jewellers have certified experts on staff. Accredited by organizations such as the Canadian Gemmological Association or the Gemological Institute of America, they have the training and education they need to ensure that every item is scrutinized for quality. Without them, the jeweller can't guarantee the service you deserve. This is particularly true when purchasing diamonds and other gemstones. Only skilled gemologists can tell if a gemstone is graded correctly.
To figure out if a jeweller has a skilled team, start by looking online. Several stores have staff pages that show all of the experts employed there. We at Prestige Jewellers have three GIA graduates on staff plus a master goldsmith. In the case that the jeweller doesn't have a website or doesn't list their experts you can always call them. Any worthwhile establishment would love to tell you about their team's accomplishments.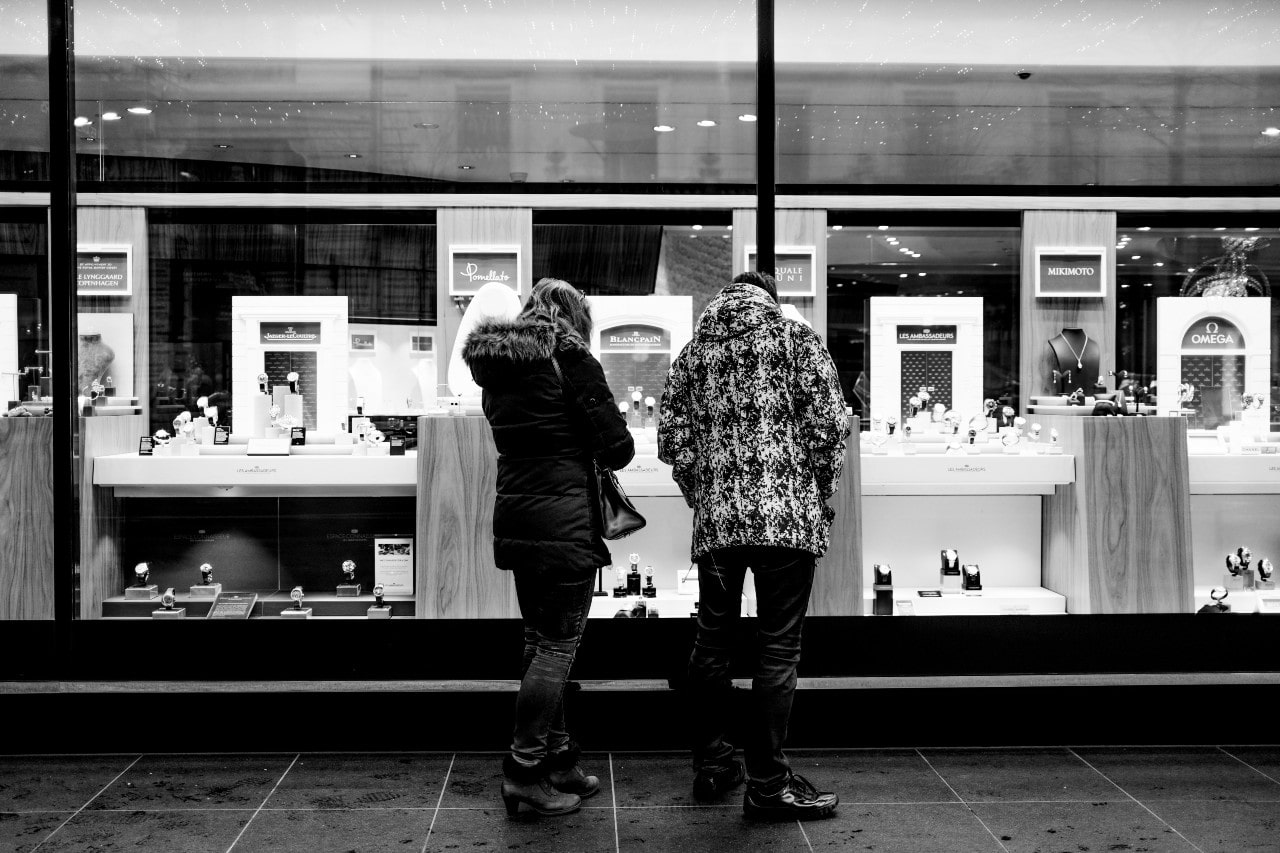 Location
It stands to reason that the finest jewellery stores operate out of the finest buildings. They should be pristinely kept and decorated and carefully constructed to maintain an image of luxury. At Prestige Jewellers, we do just that. Both our locations offer sweeping vistas of jewellery in a gorgeous setting made to show off today's most beautiful accessories.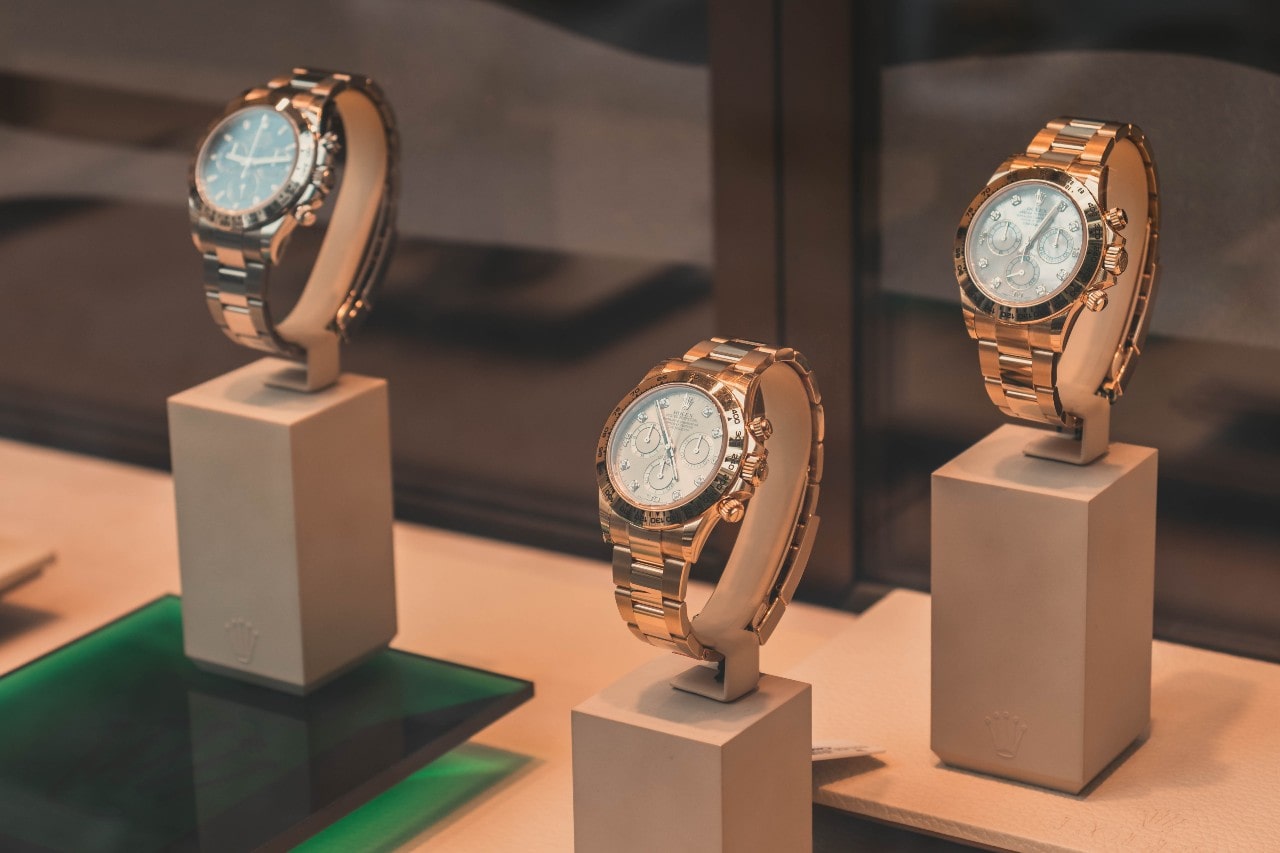 Discover the Best Jewellery and Timepieces at Prestige Jewellers
Prestige Jewellers offers nothing but the most luxurious, beautiful jewellery and timepieces to Alberta. Both our Edmonton and Fort McMurray showrooms are stocked with today's most glamorous, attractive accessories. Reserve an appointment with our professional salespeople, who would love nothing more than to guide you through our vast selection. Call our Edmonton store at (780) 489-1985 and our Fort McMurray location at (780) 790-9750 to learn more.