Principals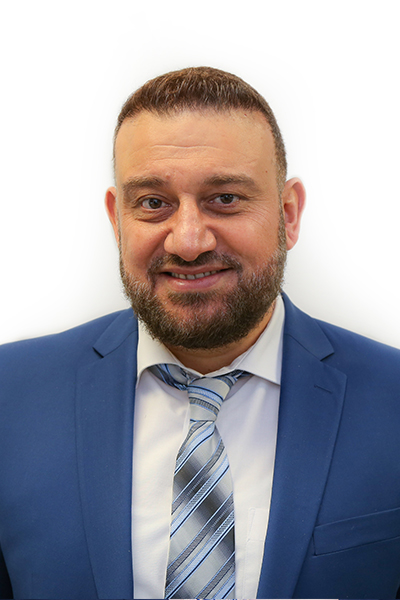 Mohammed Aboushadi
President/HEAD OF PRODUCTION
Mohammed started Prestige Jewellers with humble beginnings in a 300 square foot kiosk style storefront in The Real Canadian Superstore in the small to...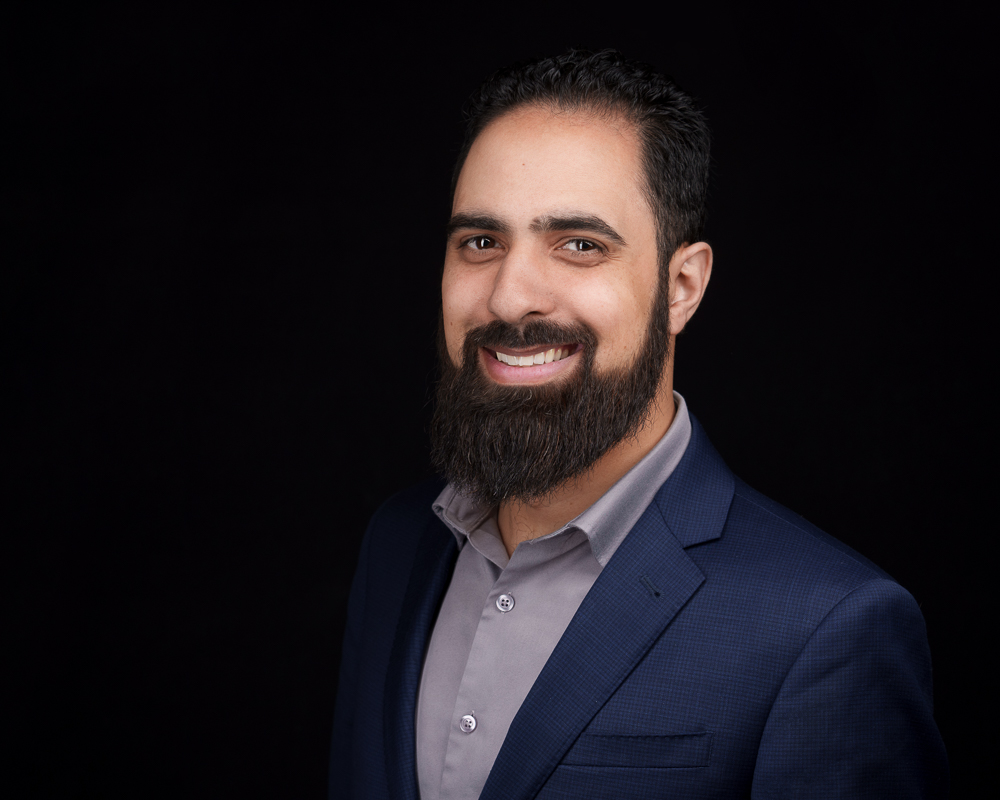 Sammy Karaja
Vice President/General Manager
Sammy alongside of Mohammed has dedicated nearly 20 years helping Prestige Jewellers become the go-to jewellery store in Alberta. Specializing both in...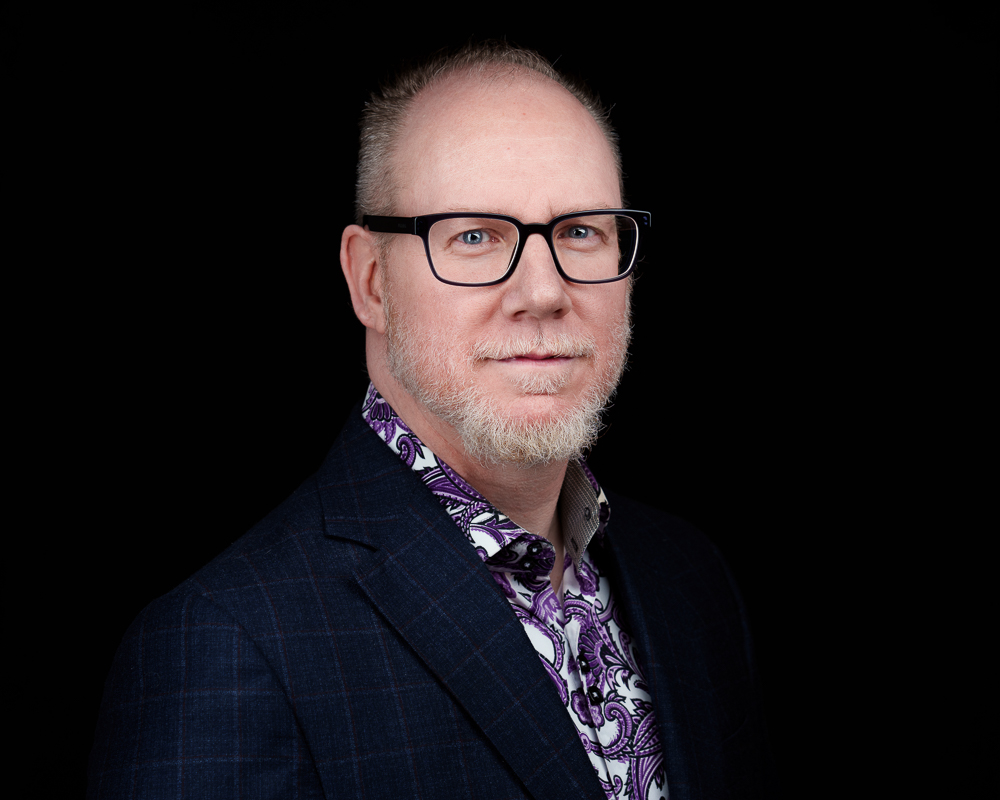 Dallas Rahim Douglas
Director of Sales and Operations/GIA DIAMONDS GRADUATE
Joining Prestige with the West Edmonton Mall Location in 2018 Dallas a GIA certified gemologist who specializes in Customization and Loose Diamond sou...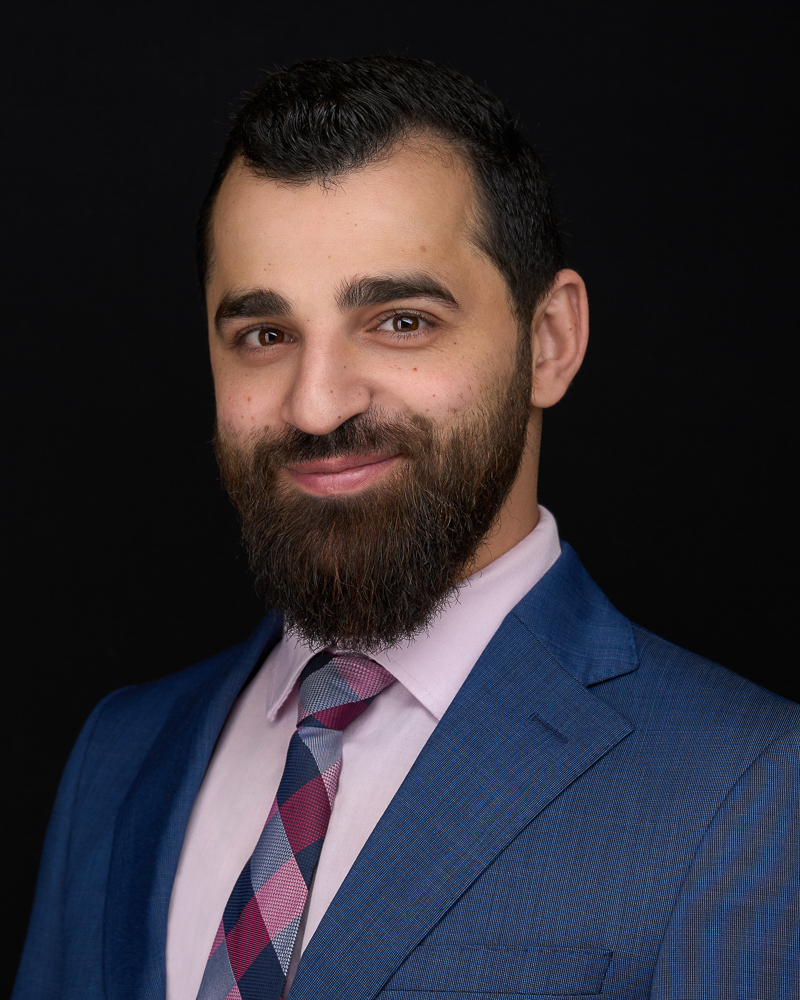 Mohamed Tarrabin
DIRECTOR OF PRODUCT & MARKETING
Joining Prestige with the Fort McMurray Location in 2011 Mohamed is a highly motivated sales manager who has lived and served in the community of Fo...
Sales
Courtney M.
SENIOR SALES CONSULTANT /GIA DIAMONDS GRADUATE
Joining Prestige West Edmonton Mall upon opening, Courtney a certified GIA specialist over the last several years has dedicated her passion within the...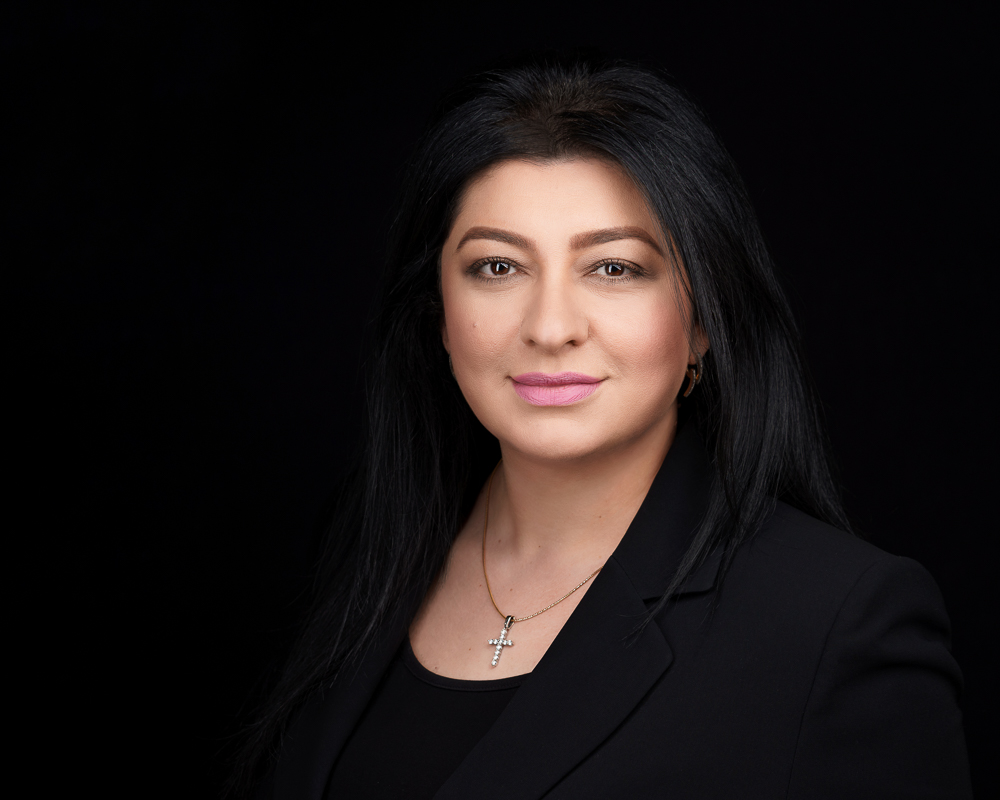 Milena E.
SALES ASSOCIATE/SALES SUPPORT SPECIALIST
Alaa B.
SALES ASSOCIATE/DESIGN SUPPORT SPECIALIST
Jayna M.
SALES ASSOCIATE / DESIGN SUPPORT SPECIALIST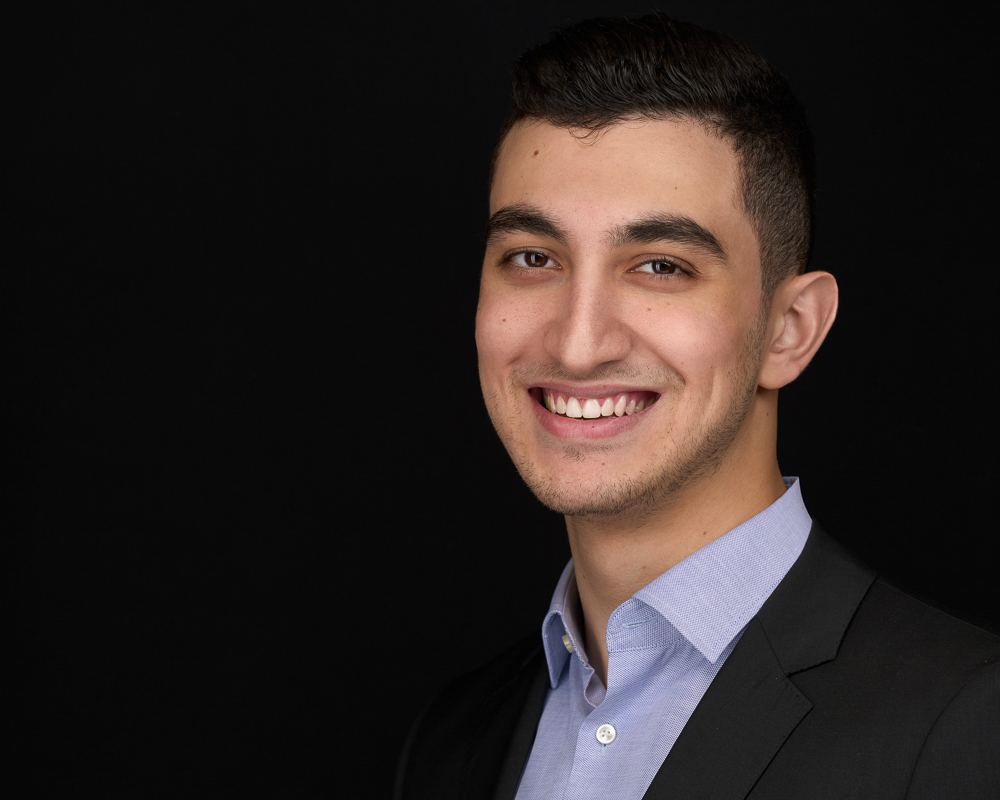 Maesan P.
SALES ASSOCIATE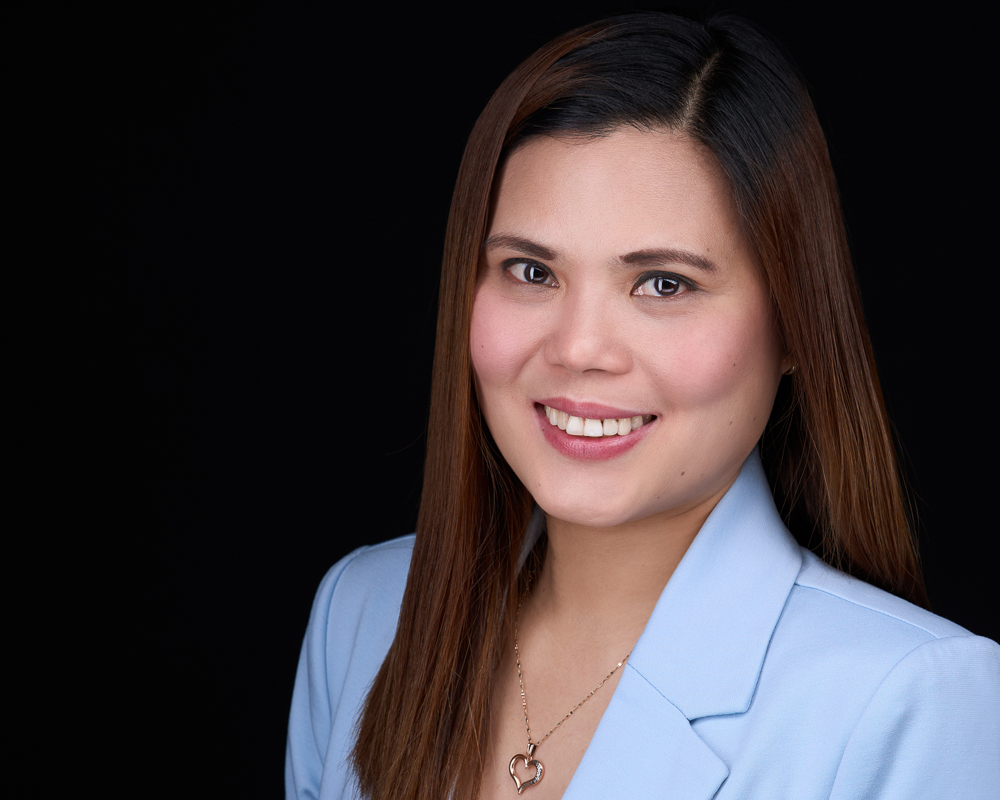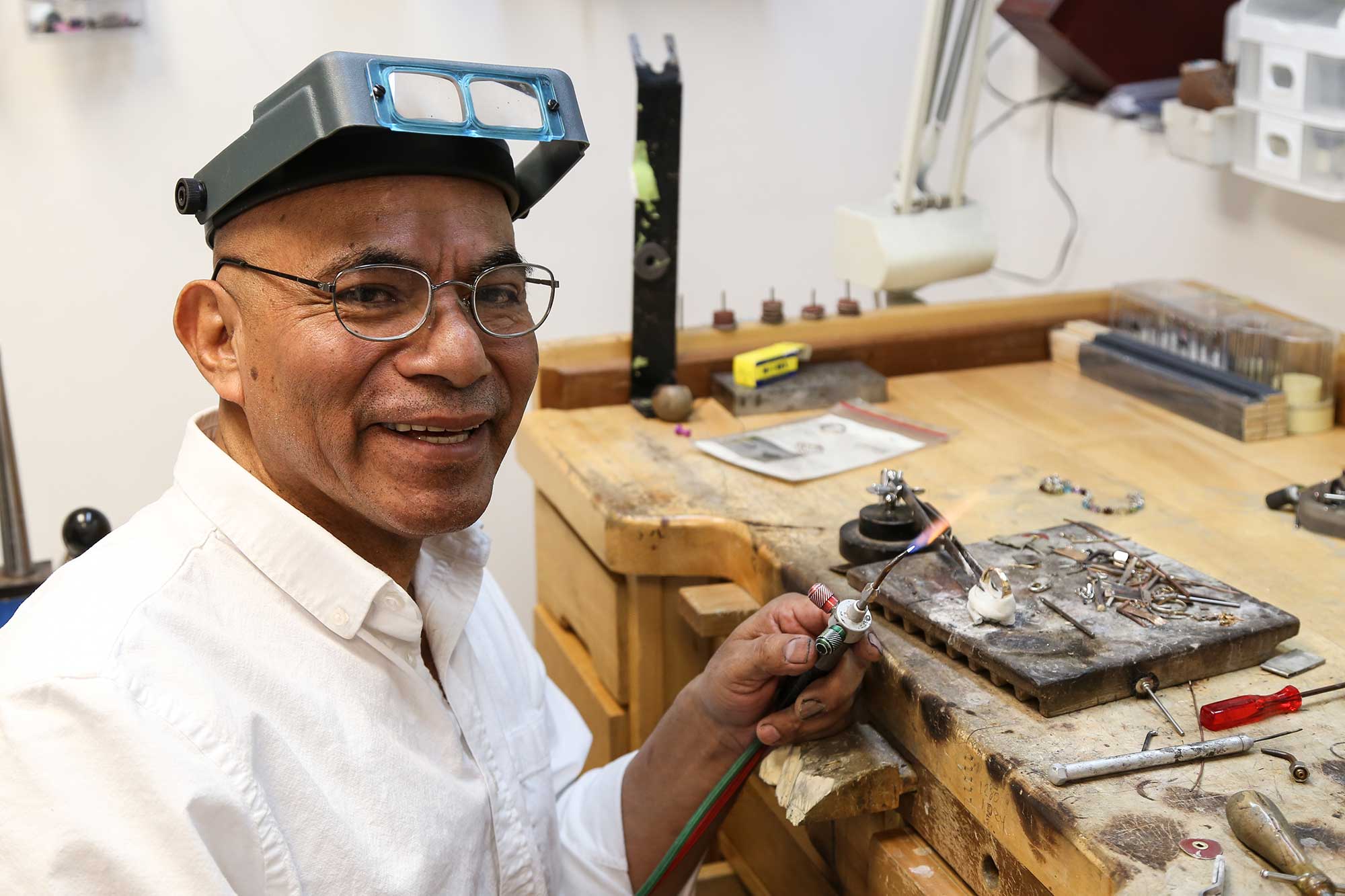 Joel Jardon
Master Goldsmith
Joel who's family which consists of 9 boys along with his father are all goldsmiths and have not only goldsmithing in there lineage but in their hea...