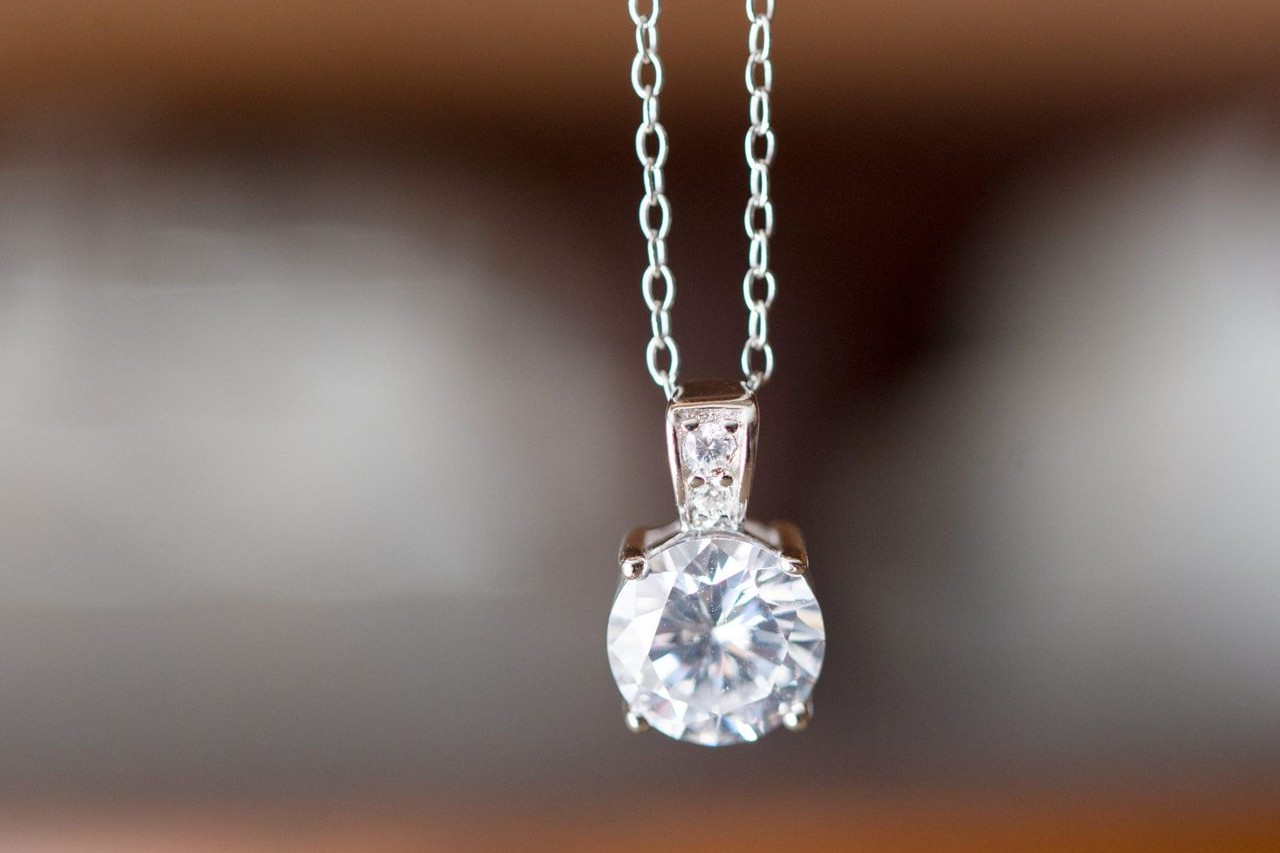 Your best friend is genuinely one-of-a-kind. She has had your back since day one and continues to be there for you through thick and thin. What better way to honour your BFF than to give her a wearable reminder of your love and appreciation? No matter the occasion, discover where to begin your shopping journey with these tips from our stylish experts.
Start with Her Current Collection
Considering what pieces your best friend wears often is a great place to begin when shopping for a jewellery gift for her. If you have some time before your gift-giving event, make a mental note of what accessories she sports when you spend time together. However, if you are in a time crunch, scroll through her Instagram selfies and Snapchat stories to observe the types of jewellery, the aesthetic, and the precious metals she gravitates toward. This gives you a decent guideline to go off of as you start browsing jewellery.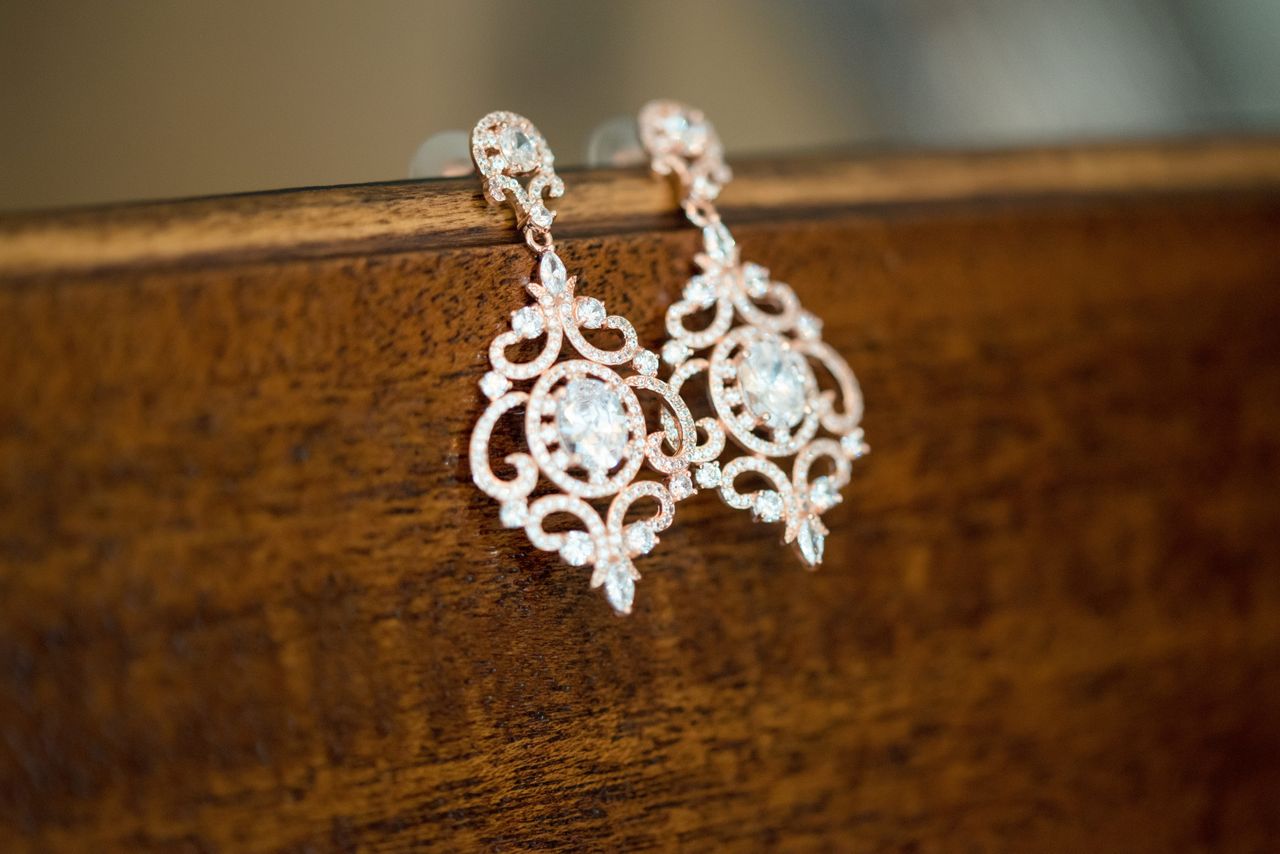 Pay Attention to Trends
Who wouldn't want their best friend to be chic? It can often be challenging to keep up with the latest and greatest trends. Giving your best friend a trendy jewellery piece can be a delightful way to help ease this burden. Before browsing, brush up on the current trends in the jewellery world. Many jewellers have a blog or media page on their website that spotlights new trends or skim through popular fashion magazines. Also, consider monitoring the social media of her favourite celebrities, as they tend to be powerful styling influences.
Add a Personal Touch
Personal jewellery will always stay in style. A detail of meaningfulness will keep your best friend reaching for these pieces whenever she needs a little extra style. Pendants showcasing significant motifs, words, or initials are popular choices, as they are a physical reminder of you. Adding a birthstone jewellery piece to her collection is a better selection. This will be a reminder of who she is, and some cultures believe gemstones have special meanings. Birthstone jewellery adds a lovely pop of colour that your BFF will cherish.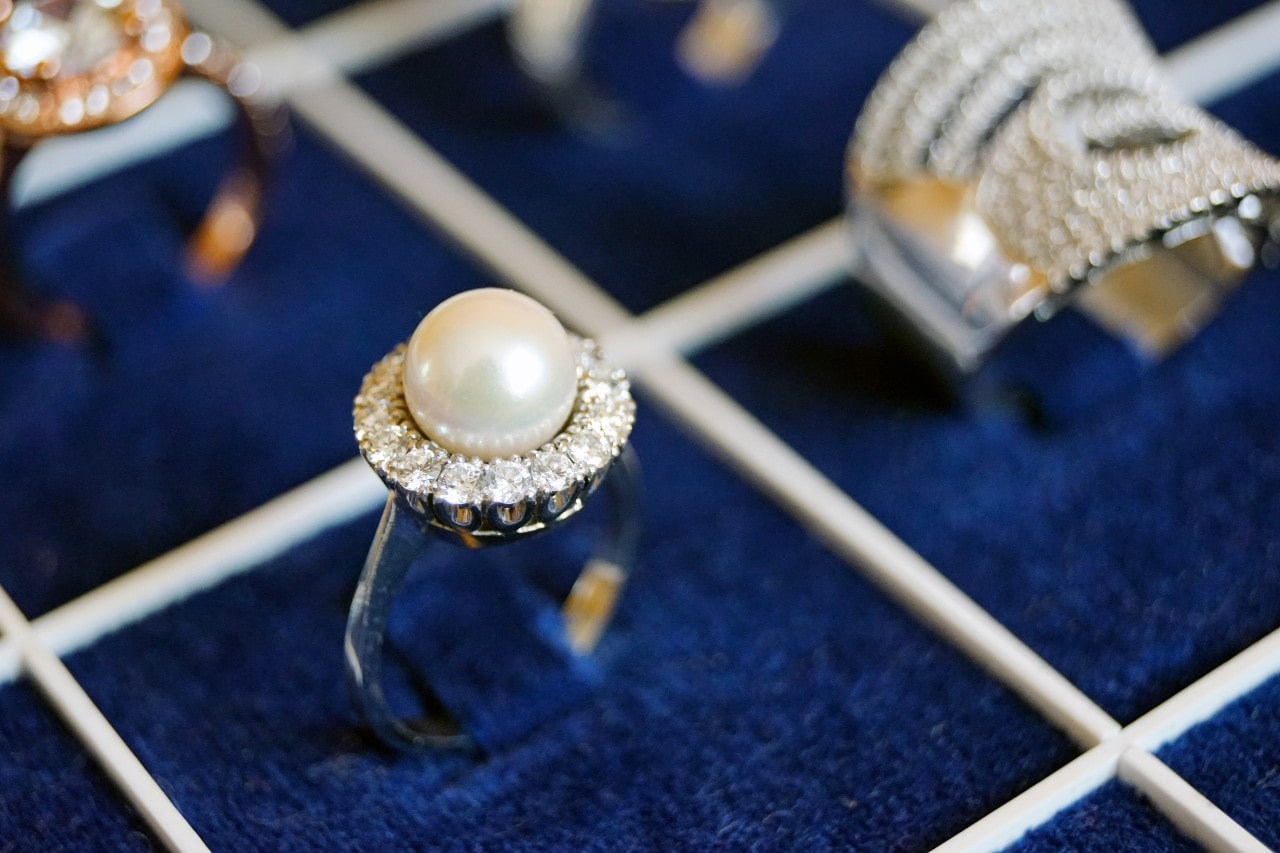 Play it Safe
Despite how well you know your best friend, it sometimes feels impossible to shop for her. Therefore, play it safe when a gift-giving celebration is around the corner. Consider the more timeless and versatile accessories. Stud earrings are an elegant choice with practically any style, especially when paired with radiant diamonds. Chain necklaces are also ideal, as they can be delicate enough for beauty with an understated aesthetic or chunky to highlight the style of your bold best friend.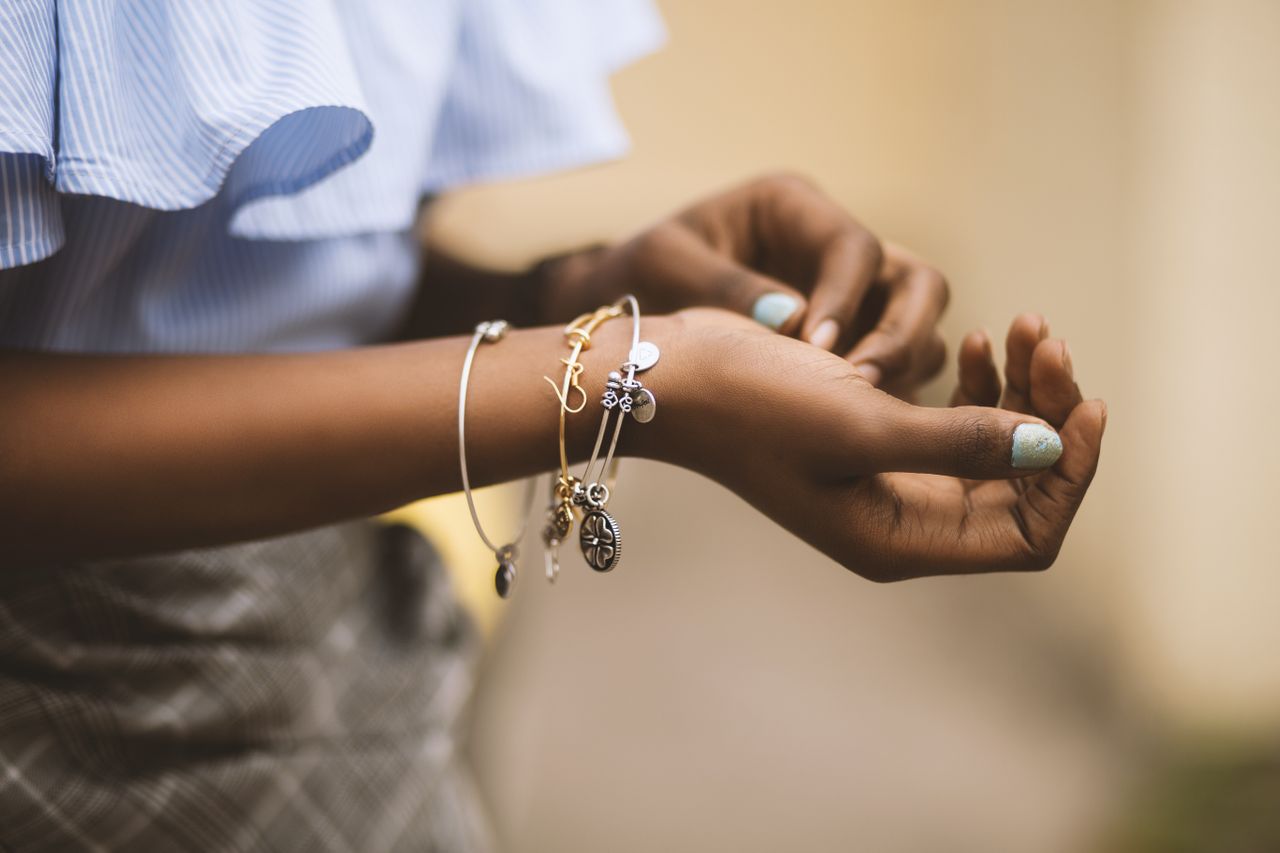 Shop Jewellery Gifts at Prestige Jewellers
With a tradition of excellence spanning over 20 years, Prestige Jewellers is proud to be the number one luxury destination in Alberta. Our team is experienced in providing a personalized and faultless experience as you find your next favourite jewellery accessory to add to your or your best friend's collection. With two locations in Fort McMurray and Edmonton, you can ensure that your selection is of the finest quality from world-favourite designer brands. Schedule an appointment at one of our Alberta showrooms or browse our inventory online.