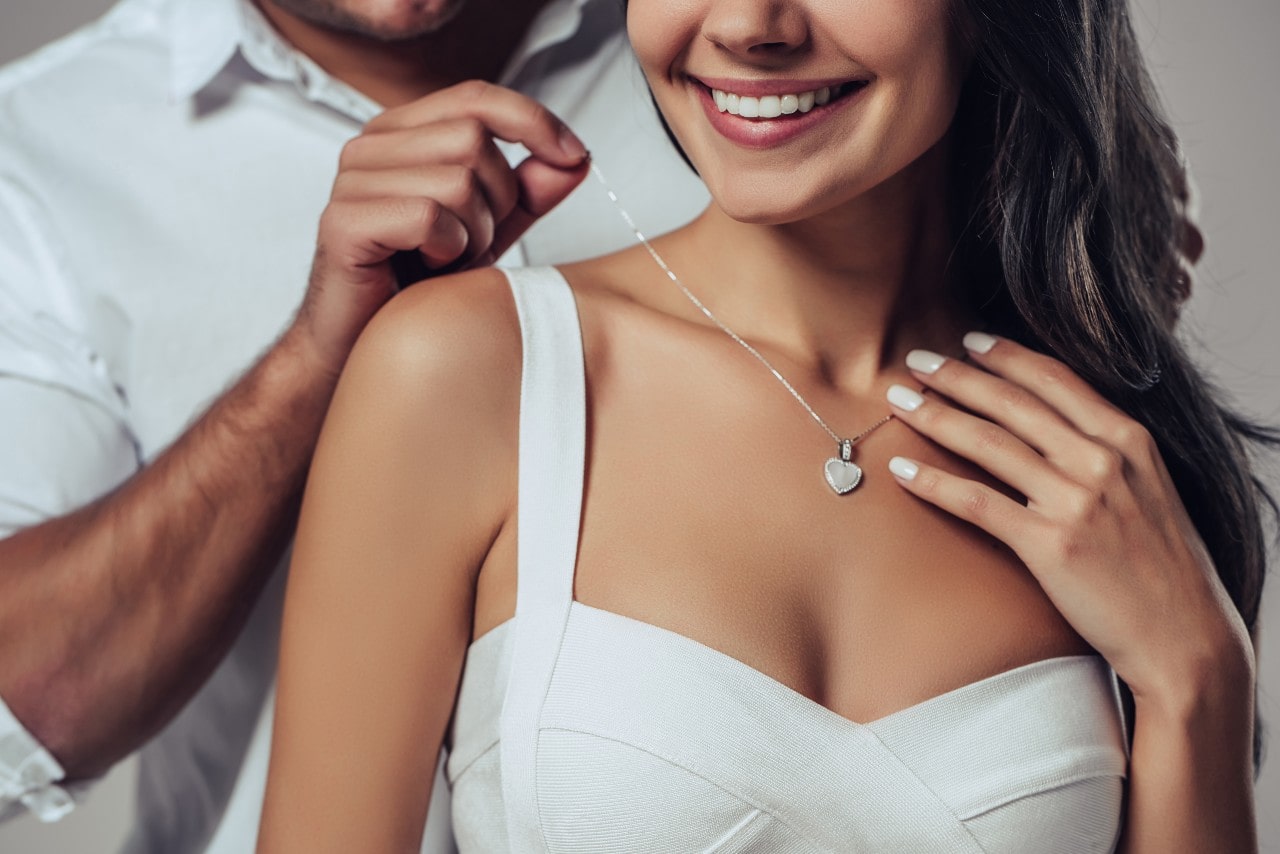 When it comes to your date night looks, jewellery isn't just about accessorising; it's about encapsulating the very essence of the evening. The right piece of jewellery can transform an ordinary night into an extraordinary one, elevating the ambiance and leaving an indelible mark on your memories. From the subtle shimmer of a necklace to the bold statement of a bracelet, each jewellery choice carries a unique sentiment, reflecting the depth of your connection and the anticipation of the moments that lie ahead. Join us on a journey through the enchanting world of date night favourite jewellery, where every gem, metal, and design holds the power to make your evening truly unforgettable.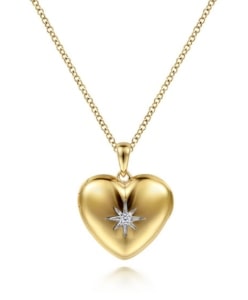 Wear Your Heart
Whether it's a first outing with a dating app match or your hundredth with your long-term partner, there's something inherently romantic about the delicate gesture of wearing a locket, as it serves as a subtle reminder of cherished memories and heartfelt connections. The Gabriel & Co. Treasure Chests heart locket necklace perfectly encapsulates this sentiment, combining timeless elegance with a classic symbol of love. This exquisite piece not only complements your attire but also allows you to hold a small memento or photograph close to your heart. Let your jewellery tell a story and ignite a sense of intimacy, making your date night truly memorable.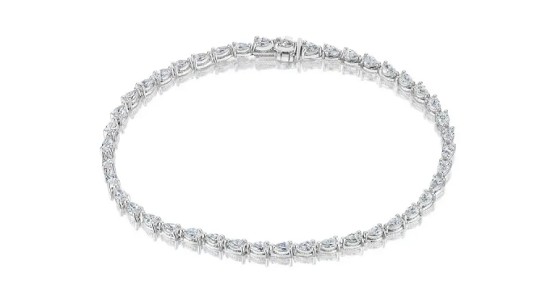 Make a Statement
Turn heads and make a statement with your date night attire by incorporating accessories that demand attention. This Tacori Stilla diamond bracelet, expertly fashioned from 18k white gold, offers the perfect avenue to achieve this. Its intricate craftsmanship and classic design seamlessly combine to exude an aura of self-assured elegance. Be prepared to captivate as the spotlight naturally gravitates to your wrist, adding an extra layer of allure to your special evening. Allow your accessories to reflect your unique style, leaving an indelible mark long after the night is over.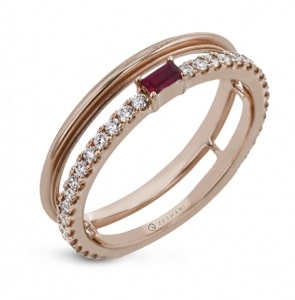 Beautiful Birthstones
Add a touch of personal flair to your date night attire by embracing the elegance of birthstone jewellery. These pieces not only introduce a tasteful pop of colour to your ensemble but also hold a special significance that resonates with your identity. For those with a July birthday, the Zeghani Precious Stones ruby fashion ring serves as a remarkable choice. The captivating red hue of the ruby effortlessly complements your outfit while symbolising passion and vitality. As you adorn yourself with this unique piece, the ruby becomes a beautiful representation of your individuality, enhancing the allure of your date night look with both style and sentiment.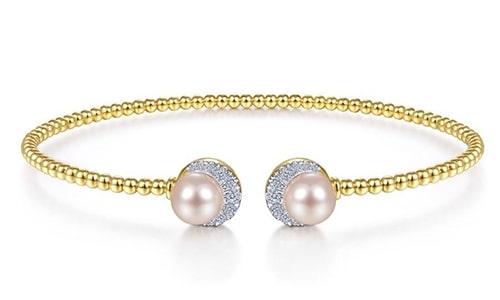 Pretty in Pearls
Selecting timeless pieces with a contemporary twist adds a sense of novelty to your collection, and pearl jewellery perfectly exemplifies this fusion of classic and modern. This exquisite Gabriel & Co. Bujukan cuff bracelet perfectly captures this essence, offering a refreshing take on the traditional elegance of pearls. With pink-hued pearls delicately paired with sparkling diamonds and lustrous yellow gold, this bracelet creates a harmonious balance between the past and the present. The result is a stunning accessory that effortlessly complements any outfit while making a statement of both sophistication and innovation.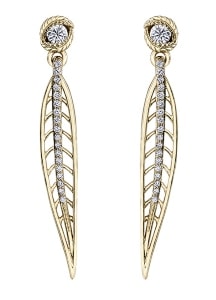 Shimmer Bright
Radiate elegance and glamour on your date night by adorning yourself with the brilliance of diamond jewellery. Diamonds have an unparalleled ability to capture attention and illuminate the night. A perfect example of this allure is this pair of diamond leaf drop earrings from Maple Leaf Diamonds. These stunning earrings not only capture the essence of nature's beauty but also showcase the unmatched sparkle of diamonds. Elevate your date night look with the timeless sophistication of diamonds, and let these earrings from Maple Leaf Diamonds be a testament to your exquisite taste and your ability to shine bright in any setting.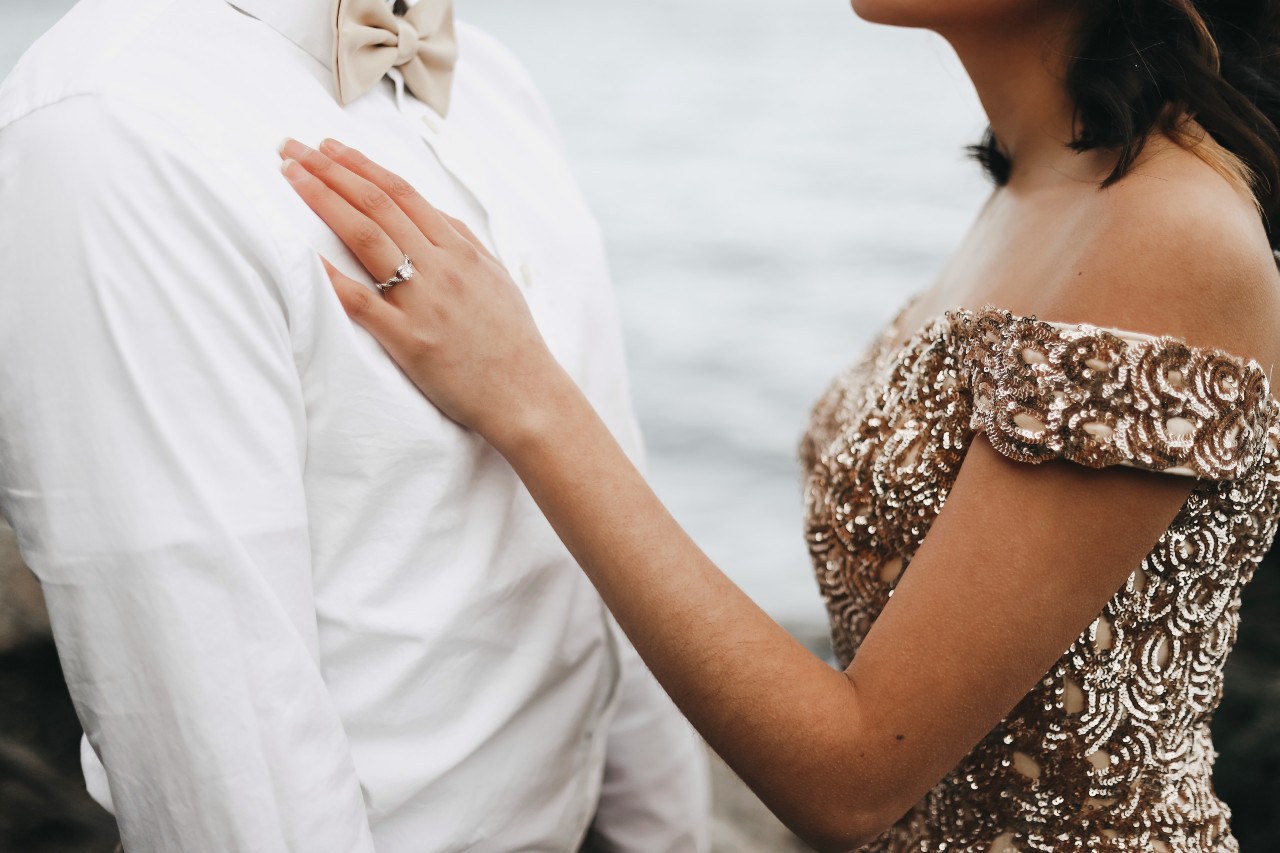 Find Your Favourite Date Night Jewellery at Prestige Jewellers
Discover the perfect adornments to elevate your date night ensemble at Prestige Jewellers. Our Edmonton and Fort McMurray jewellery stores are your ultimate destinations for finding exquisite pieces that capture the essence of romance and elegance. Our team of professional jewellers is dedicated to helping you choose jewellery that complements your personal style and enhances your beauty. Let our expertise guide you in selecting pieces that resonate with your heart and express your unique story. Don't miss the chance to make your date night truly exceptional – book an appointment with us today and explore a world of fine jewellery that speaks to your soul.