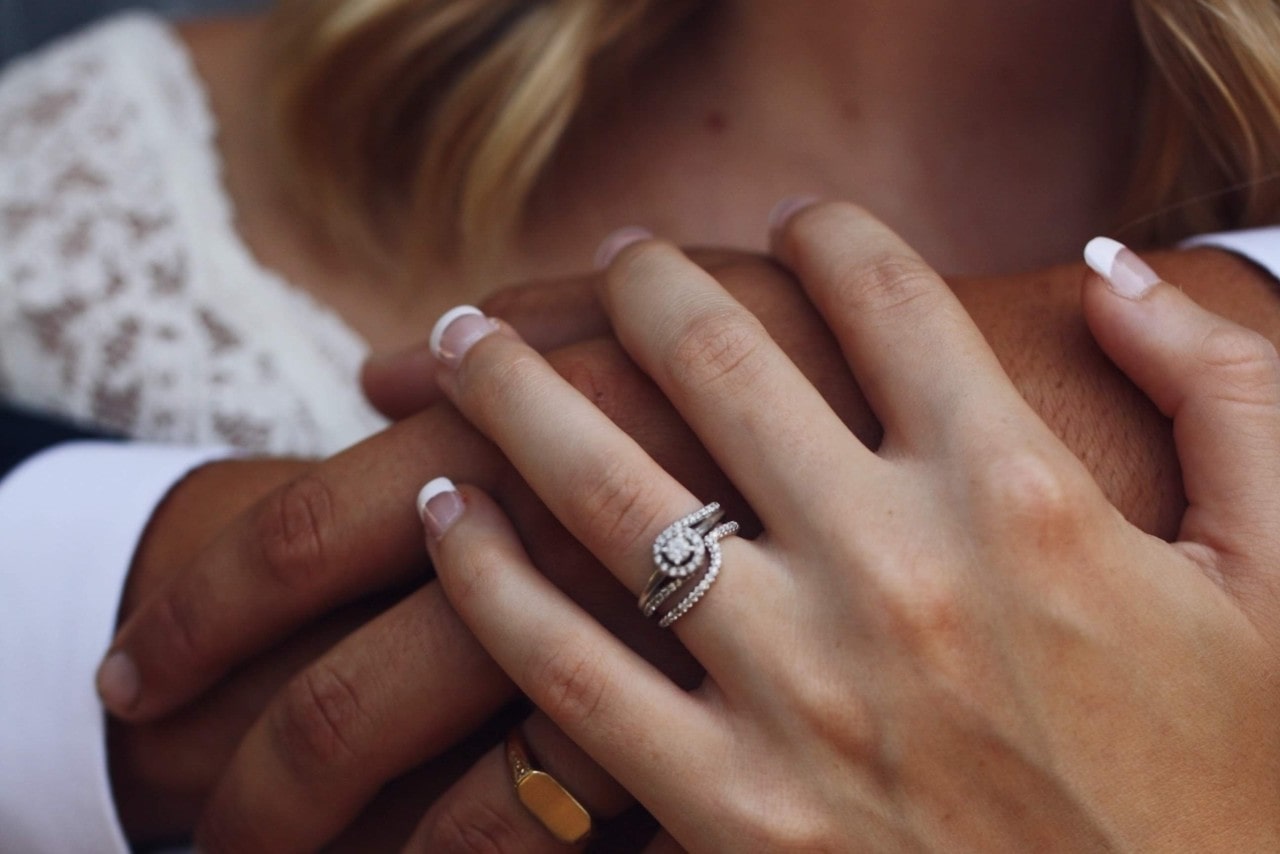 Shopping for an engagement ring can indeed feel like a daunting task, but at Prestige Jewellers, we're here to help. Whether you're alone, looking for a ring for your fiancee or a couple shopping together, we have crafted a comprehensive guide to make your journey easier and more enjoyable. Our expert tips and guidelines will assist you in navigating through the intricate world of engagement rings, helping you make an informed decision on this paramount purchase. From understanding the 4Cs (cut, clarity, colour, and carat) to exploring different ring styles and settings, our guide is designed to provide you with the knowledge and confidence you need to choose an exquisite ring. Let us be your trusted companion on this meaningful journey and consider these essential tips.
Have a Budget in Mind
Establishing a budget is vital when purchasing an engagement ring, and it's important to dispel the notion that it should cost three months' salary. This outdated concept, originating from De Beers' marketing in the 1930s, should not influence your ring-buying plans. Although engagement rings can cost many thousands of dollars, beautiful and high-quality rings can also be purchased for much less. Your budget priorities will determine your purchase, whether it's emphasizing stone quality, intricate settings, or additional features like baguette side stones or engravings. If a lavish ring isn't feasible now, consider a simple gold or pavé band that leaves room for future growth. Discuss upgrade policies or the option to remount the engagement ring with your jeweller.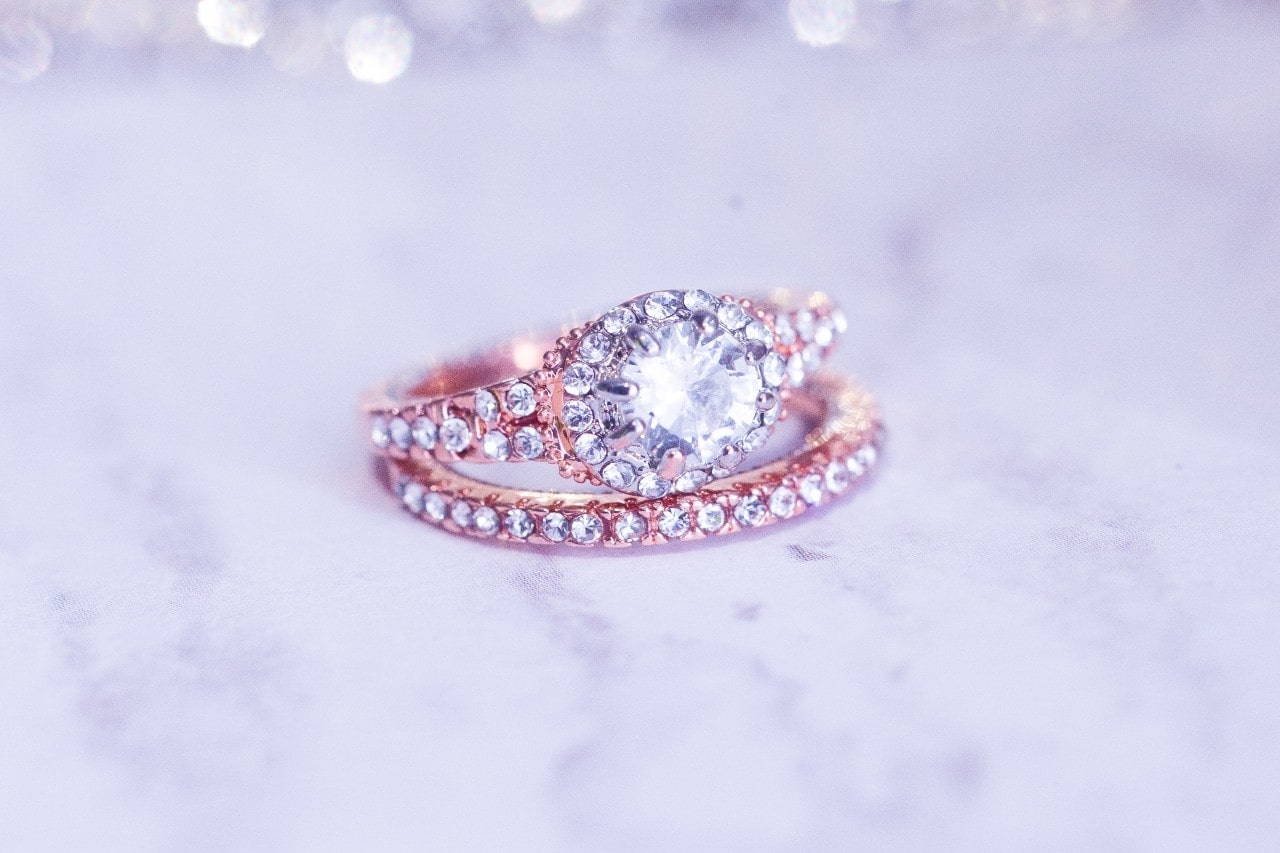 Pick Your Diamond Shape
When searching for the ideal ring, choosing the right diamond cut shape holds significant importance. The centre stone's cut should align with your personal style and preferences, setting the stage for your future ring stack options. Here's a glimpse into some popular shapes:
Round: This classic shape is highly sought-after, showcasing a diamond's brilliance.
Oval: Ideal for elongated fingers, it displays elegance and grace.
Emerald: Known for its large facets, its rectangular shape beautifully highlights excellent clarity.
Asscher: With a squared shape and step facets, it carries an art deco vibe.
Cushion: A vintage style from the 1800s, it features a square shape with rounded corners.
Princess: Its broad, flat-top, pyramidal shape creates an illusion of a larger stone.
Marquise: This elongated, tapered style maximizes the appearance of carat size.
Pear: A delicate round-marquise hybrid, especially enchanting on a slender band.
Don't Get Too Lost in a Trend
Make sure not to get caught up in fleeting trends when it comes to choosing the ring you or your partner will wear for the rest of your lives together. Focus on finding a classic and enduring symbol of love that will stand the test of time. The key is to select a stone and setting that perfectly complements your future fiancé's style. Take a look at their existing jewellery to determine whether they prefer gold or platinum. Consider their preference for statement pieces or minimalist designs. By observing their current style choices, you can make an informed decision that aligns with their taste, ensuring they will cherish and wear the ring every day for the rest of their life together.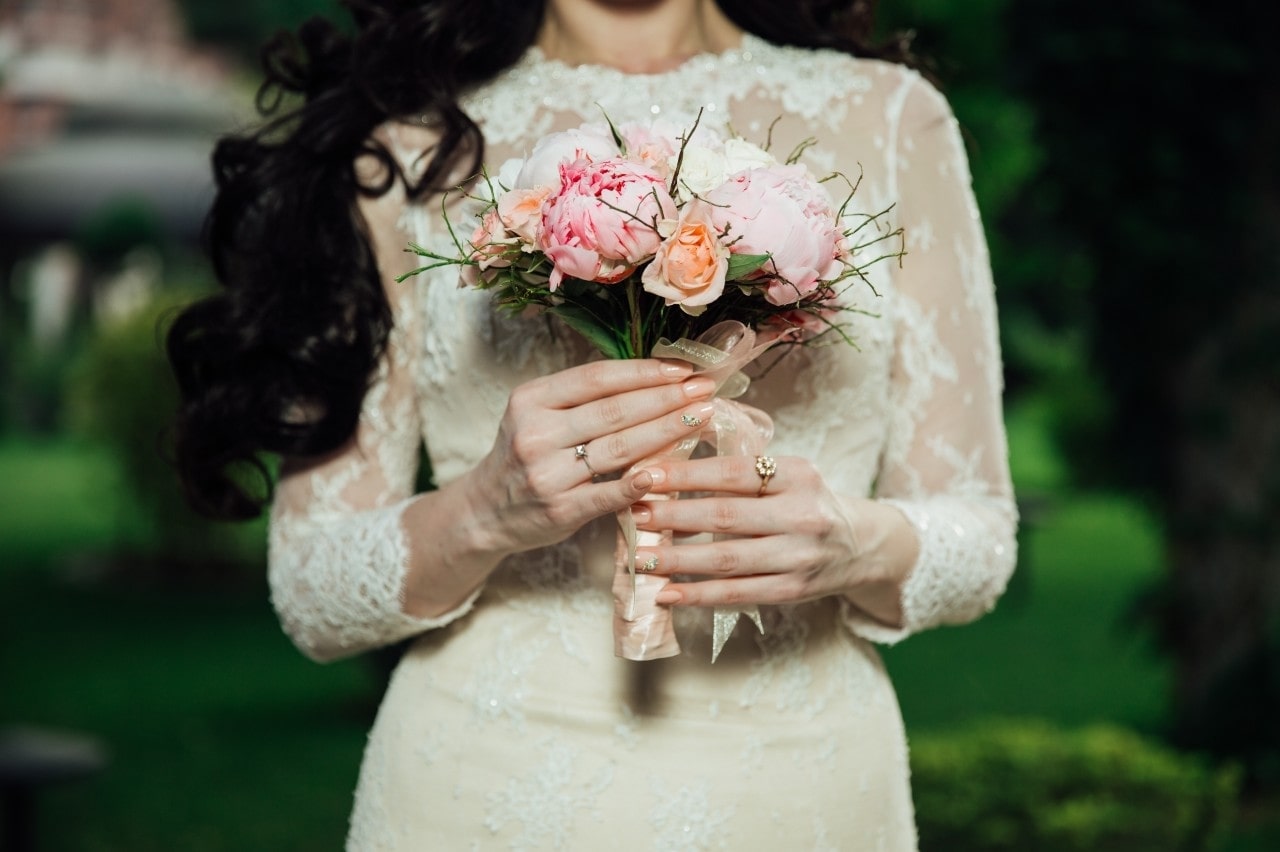 Consider Setting and Designer Options
In the engagement ring shopping process it's also important to explore various setting options and consider different designers. The setting of the ring plays a crucial role in showcasing the diamond and enhancing its brilliance. Whether you prefer a classic solitaire, a halo design, or a vintage-inspired setting, there are numerous options to suit your style. Additionally, exploring different designers allows you to discover unique and exquisite craftsmanship. Leading designers, renowned for their creativity and expertise, offer a wide range of stunning engagement ring designs. Take the time to explore the setting options and browse through designers' collections to find the ring that captures your love and personal style.
A Stone Doesn't Need to Look Perfect on Paper
When it comes to diamonds, experts often emphasize the "Four Cs" - colour, cut, clarity, and carat. However, certificate grading should be considered alongside other factors when making a decision. A diamond doesn't have to be flawless on paper to be perfect for you. Creating a stunning ring doesn't require a D Flawless stone. Instead, focus on how the diamond makes you feel, rather than relying solely on its GIA grading (diamonds are graded from D to Z by the Gemological Institute of America). While the grade can be a starting point, it should not be the sole determining factor in your choice.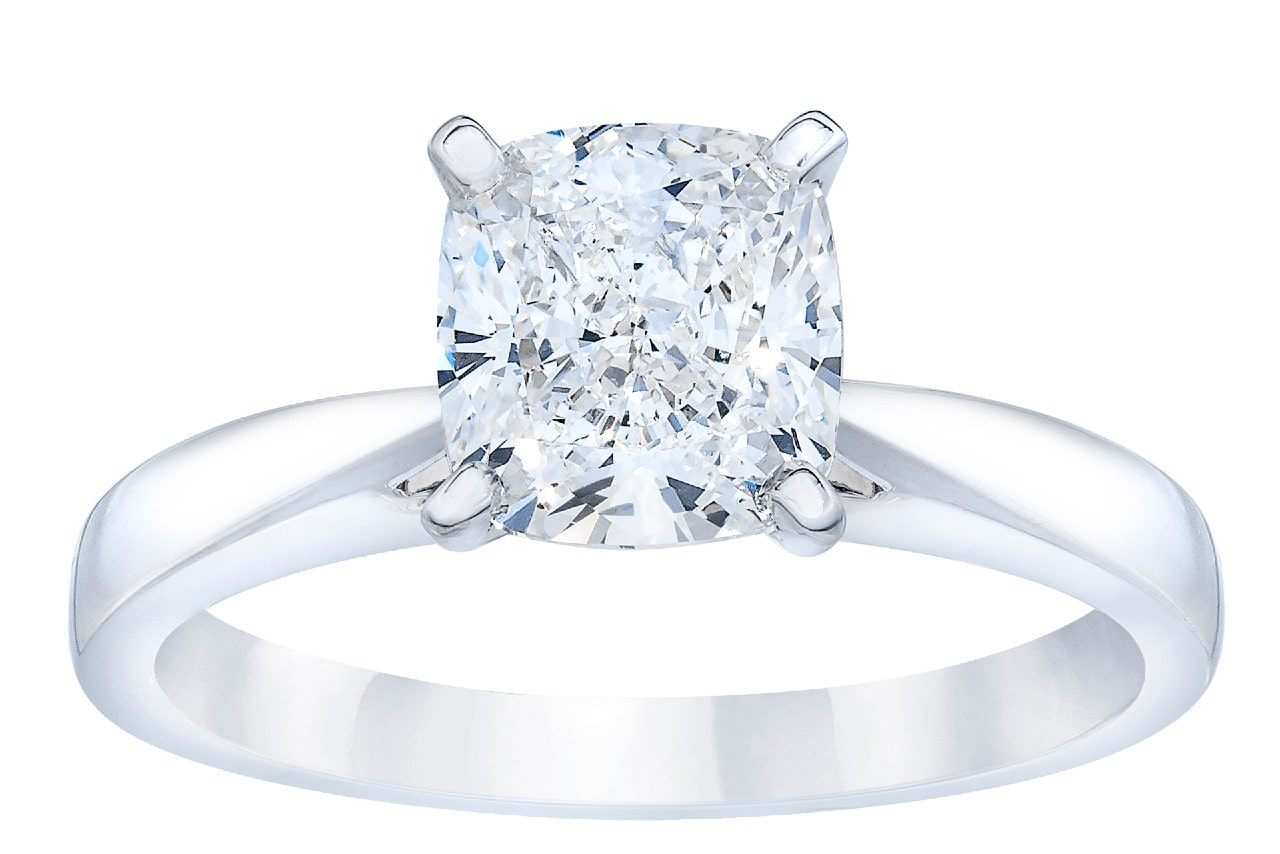 Don't be Afraid to Think Outside the Box
Engagement ring shopping is evolving as millennials seek out rings that are truly unique and reflect their individuality. Breaking away from traditional diamonds and settings, many women are embracing the opportunity to choose something personal and unexpected. The desire for a ring that feels fresh, relevant, and distinctive is driving the demand for unconventional designs. Azlee designer Baylee Zwart understands this shift, emphasizing the importance of rings that are both unusual and stylish, yet still sleek and clean. Thinking outside the box allows couples to find a ring that uniquely matches their vibe, creating a lasting symbol of their love and personality.
Decide Where to Buy an Engagement Ring
At Prestige Jewellers in Edmonton and Fort McMurray, Alberta, we offer a superior choice for buying an engagement ring. As a private jeweller, we provide personalized service and discounted pricing due to lower overhead costs. From the initial consultation to selecting the ideal diamond within your budget to custom design and other services, we guide you in choosing a loose stone and a pre-designed or custom setting. Explore our website for a vast array of diamond and setting options, chat with our professionals for assistance, and consider seeing the ring in person or scheduling a virtual appointment before purchase. You can also attend our trunk show events for a wider range of styles and exclusive discounts. Contact us today or stop by one of our Alberta jewellery stores. We can't wait to help you find a beautiful ring for your engagement at Prestige Jewellers!