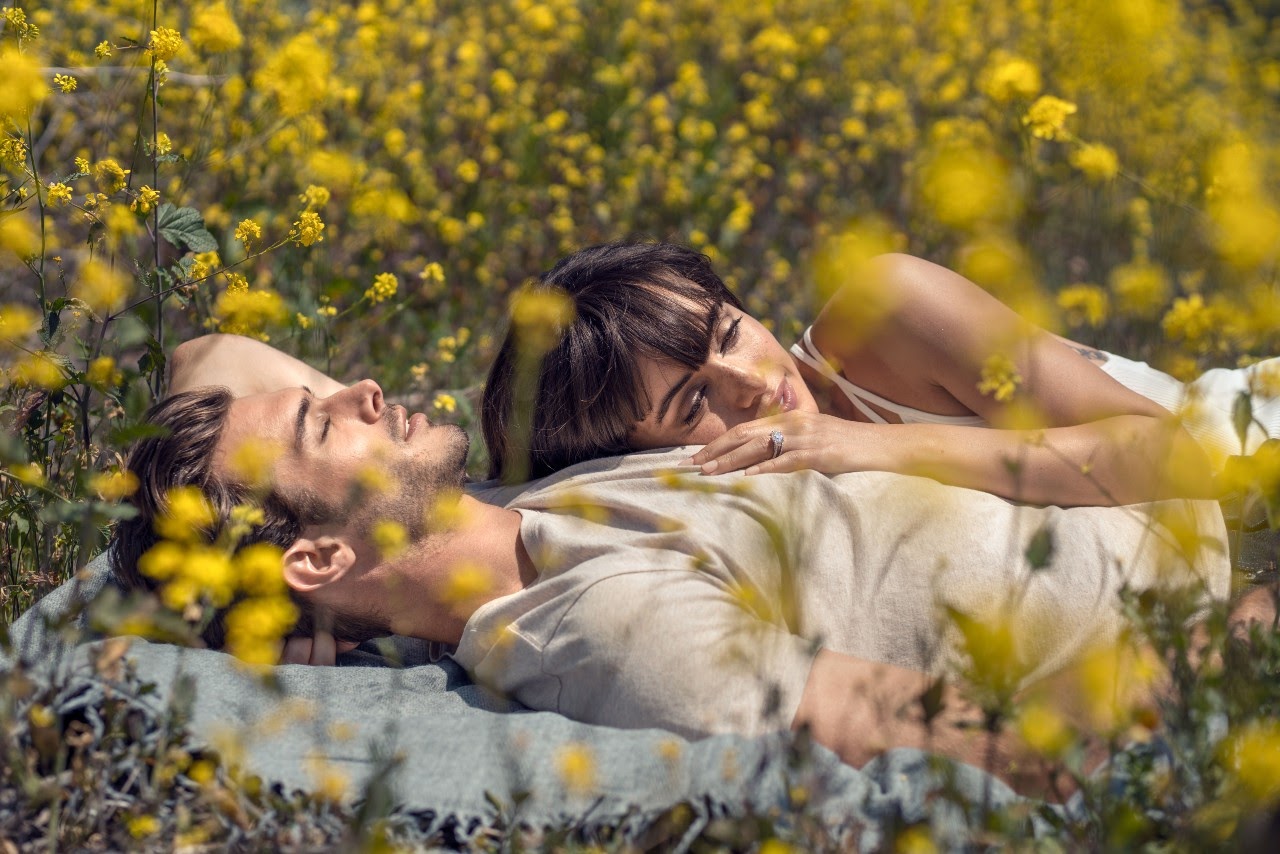 Since its inception in 1979, Tacori has set the bar for bridal and fashion jewellery. With roots in Romania, this elegant brand is the culmination of generations of expertise and everlasting love. Commitment to craft is evident in the family's incredible history, and their legacy lives on today.
The line combines the family's old-world heritage with modern sophistication, resulting in stunning collections that personify beauty and grace. Each piece is lovingly handcrafted in Los Angeles using cutting-edge technology and reflects Southern California's breathtaking natural landscapes.
Exploring the World of Tacori
The hallmark of a Tacori ring is the Signature Crescent Detailing, an intimate heart-shaped fabric embedded into the band of every ring made. This unique calling card appears in six fabrics ranging from a singular delicate detail to a design that encompasses the entirety of the band.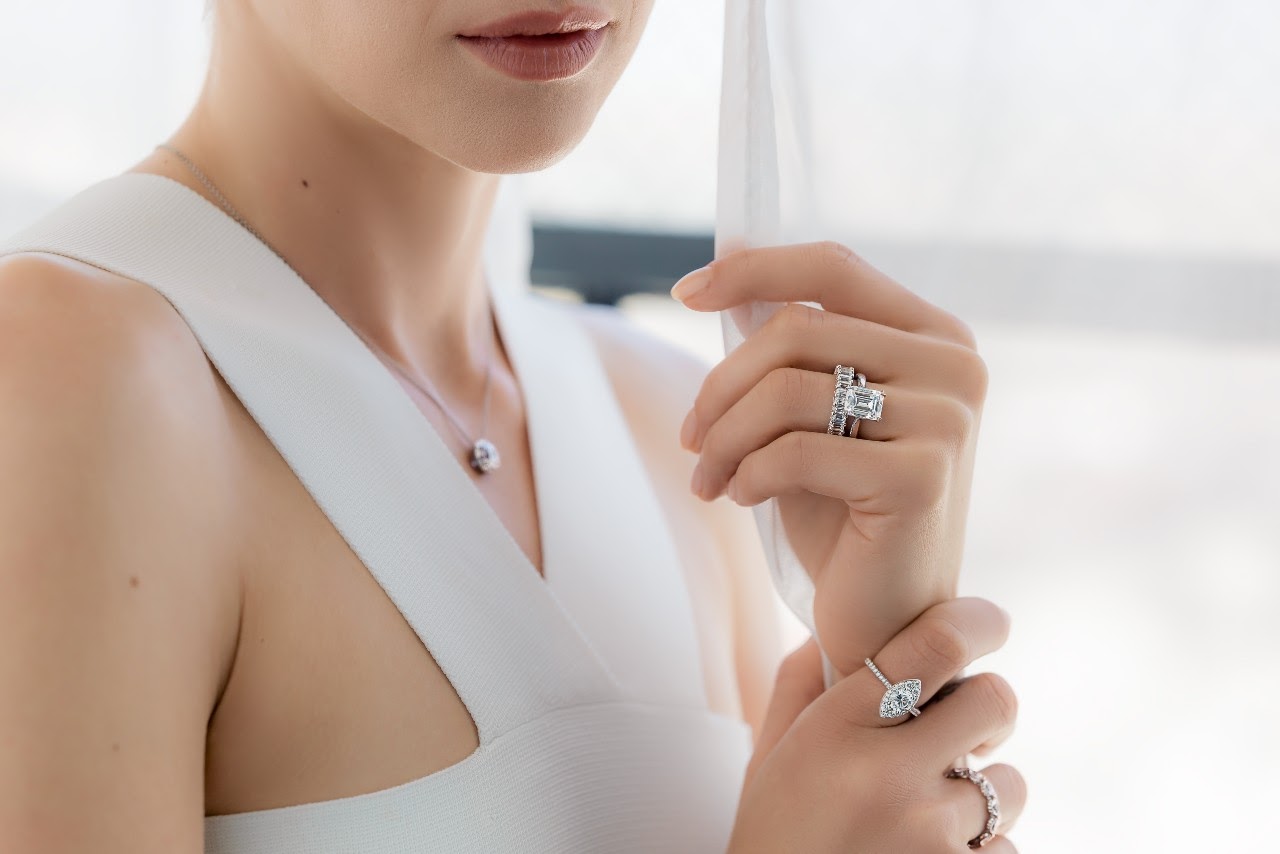 Tacori Engagement Rings
With an extensive line of engagement rings, there is something to satisfy every bride. Each collection has its own unique style, with every ring carrying with it the unsurpassed quality, passion, and artistry that are synonymous with the Tacori tradition.
Some of the exquisite collections include:
Simply Tacori: Born from the one-of-a-kind engagement ring created especially for CEO Nadine Tacori, daughter of founders Gilda and Haig, these stunning rings feature delicate bands, brilliant prong-set diamonds, and modern details.
Coastal Crescent: The design elements on these rings emulate the crashing waves against the California coastline, creating a look that balances the flow of nature with classic elegance.
RoyalT: Designed to accommodate larger stones, RoyalT engagement rings create a sense of unmatched opulence befitting a royal.
Petite Crescent: These delicate rings are the picture of refinement with soft detailing, allowing the dazzling center diamond to command the attention it deserves.
On Your Wedding Day
Wedding rings are an everlasting testament to your love and Tacori wedding bands are a perfect choice. Vintage styles with modern touches, these designs were crafted to last for generations. Whether you are looking for a delicate band of polished metal or one with a show of dazzling diamonds, a Tacori wedding band will always come with a legacy of quality and craftsmanship. Of course, in signature Tacori fashion, find crescent detailing embedded into every band. These wedding rings can stand alone or be stacked together in a striking combination.
And Happily Ever After
Anniversary bands are an often overlooked aspect of bridal jewellery but they are a romantic way to show that your love continues to grow stronger with each passing year. With band choices in platinum or 18k white, rose, or yellow gold, they can be paired to either match or complement the wedding and anniversary band with pear, marquise, or round cut diamonds, rubies, or sapphires. With delicate pavé-set diamonds surrounding a band of beautiful gemstones, these rings make an ideal anniversary gift.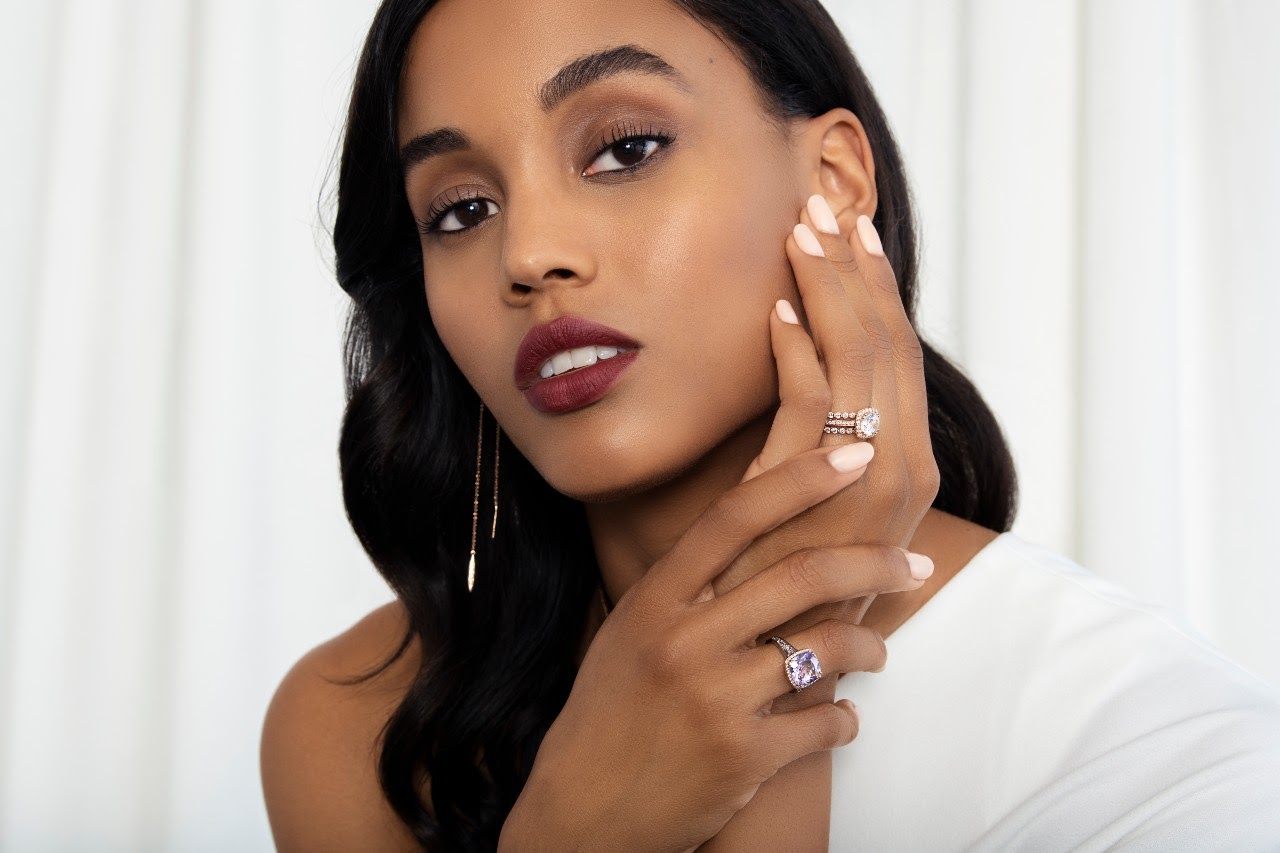 Tacori Fashion Jewellery
Tacori offers an extensive line of fashion jewellery designed to let a woman express her individuality. While diamonds are always an option, stunning gemstones including black onyx, amethyst, peridot, and blue topaz bring personality and style to rings, necklaces, bracelets, and earrings.
The result is a versatile piece that brings quiet sophistication to any ensemble.
Prestige Jewellers is Your Destination For All Things Tacori
Prestige Jewellers has been proudly serving Alberta for over twenty years, helping customers match their needs with our extensive line of designer jewellery and timepieces. We can help you design a unique piece or a bridal set that includes stacking engagement and wedding rings that can later be added to with a beautiful anniversary ring to complete the stack. Our diamond experts at our Edmonton and Fort McMurray showrooms will help you find the piece that is perfect for you.