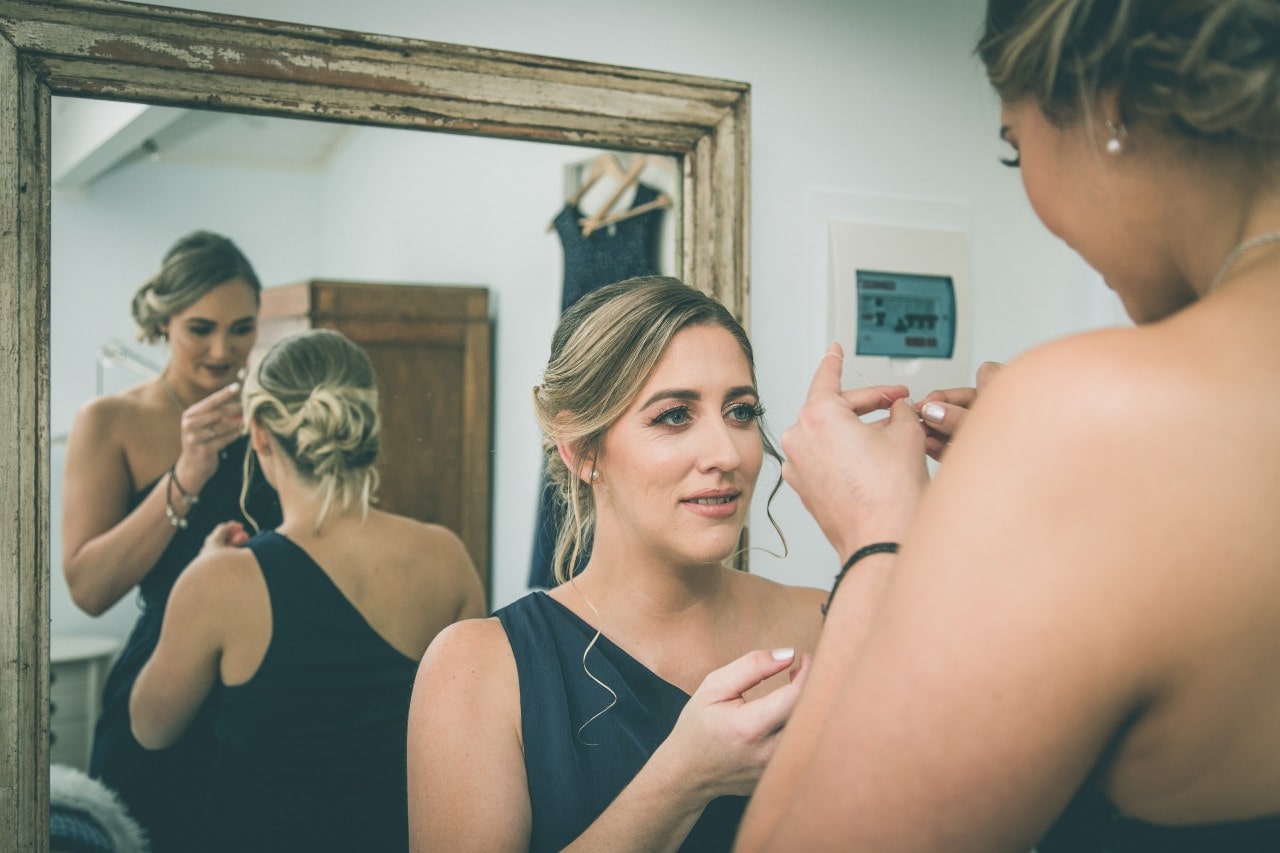 When choosing gifts to give as a meaningful gesture, jewellery is always a phenomenal option, as it serves multiple purposes. Not only will your giftee think of you every time they don the piece, but they'll look stylish doing it. For your bridesmaids, consider pieces that will express your thankfulness as well as things they could wear down the aisle on the big day to unify your bridal party. We've put together a guide to some of the jewellery we think would make phenomenal gifts for such an occasion.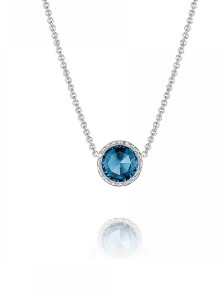 Minimalist Pendants
Pendant necklaces are ideal for wedding jewellery, especially the more minimalist pieces, as they are phenomenally versatile and stunning. For an added layer of thoughtfulness, choose a necklace that they can easily wear on a wide variety of occasions.
A piece like this Tacori Crescent Embrace necklace, featuring a silver chain and a deep blue topaz stone will sparkle down the aisle and in wedding photos, as well as serve as a stylish accessory for everyday wear. Choose pieces with different colours that suit your wedding's colour scheme, or get everyone the same piece for a more cohesive look.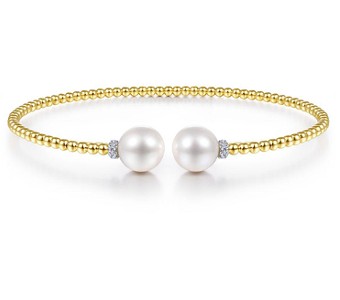 Pearl Cuff
Pearls are trending in a big way this year, and also make phenomenal wedding jewellery because of their soft, serene appearance and white hue. Pearl bracelets will glint softly as your bridesmaids carry their bouquets down the aisle, and serve as sophisticated accessories after the wedding.
We're particular fans of this Gabriel & Co. cuff bracelet featuring a thin gold band and two luminescent pearls. This piece can easily be layered with other pieces for a more eclectic look or worn on its own for a minimal effect.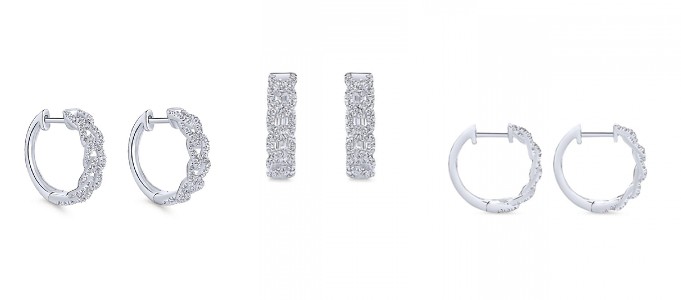 Diamond Huggies
Huggie earrings are fitting accessories for updos or cascading hairstyles as they cling closely to the ear and provide a bit of subdued sparkle. In particular, diamond studded huggies earrings will be a phenomenal addition to your bridesmaid's attire.
These Kaslique huggies are truly one of a kind, with intricate silhouettes and plenty of sparkling diamonds to frame their faces and enhance their natural beauty.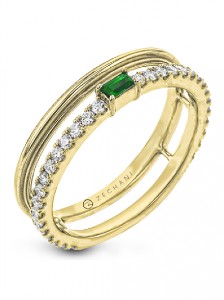 Personalized Fashion Rings
For a gift that is unique to each bridesmaid, you may want to pick pieces featuring their birthstone, or a motif that means something to them. This will show them you put extra thought into curating a gift that they, in particular, will cherish.
This Zeghani Precious Stones ring, for instance, would be a wonderfully fitting gift for a bridesmaid with a May birthday. Its dynamic structure and the addition of diamonds make it a ring she'll never want to take off.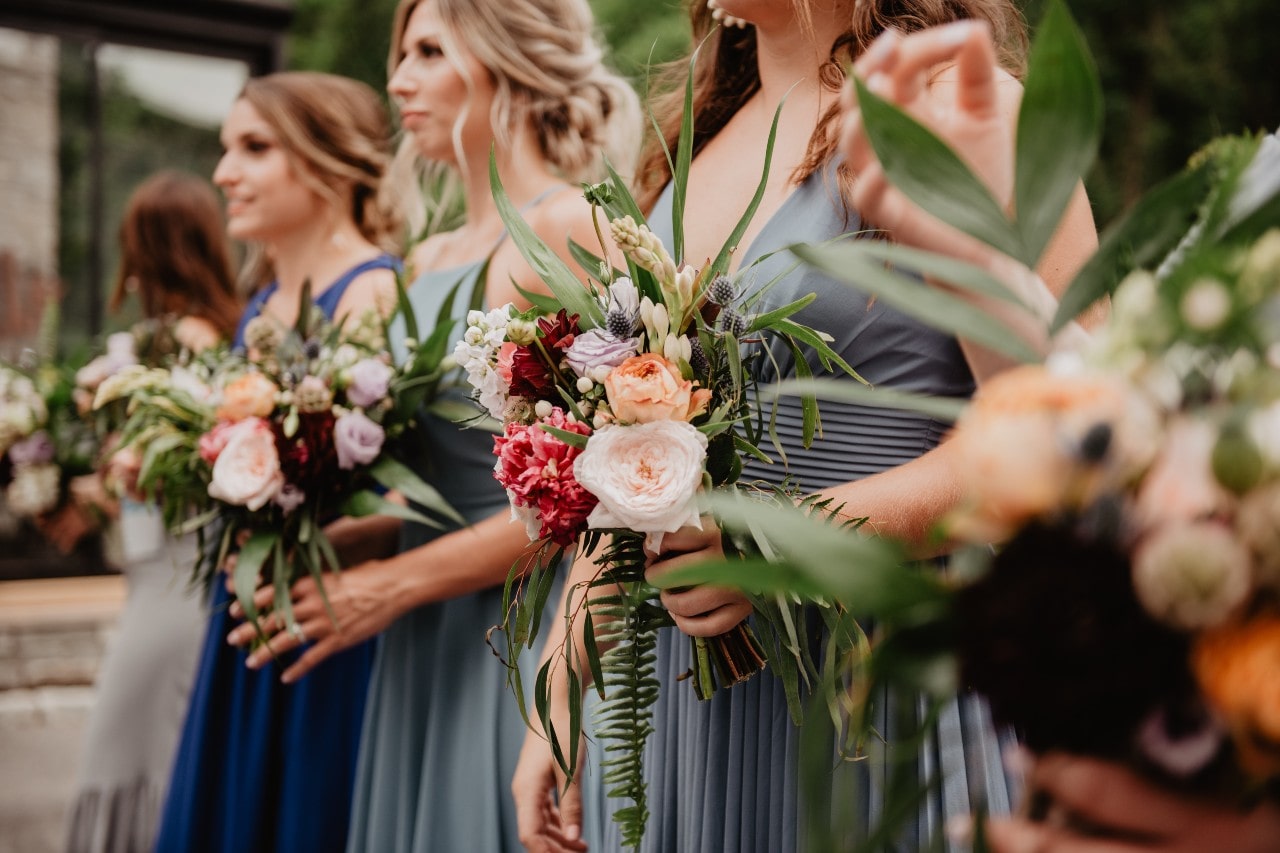 Shop Jewellery Gifts at Prestige Jewellers
Allow us to help you prepare for your big day in every way, including helping you find the most fitting gifts for your bridesmaids. Stop by our Edmonton or Fort McMurray, Alberta jewellery store to browse a selection of pieces that you can trust is of the highest quality and will last your loved ones a lifetime.
If you can't find the gift that feels just right, we're also proud to offer top of the line custom design services so you can create the pieces of their dreams. Request an appointment for a personalized consultation with one of our team members, or feel free to browse our inventory online.