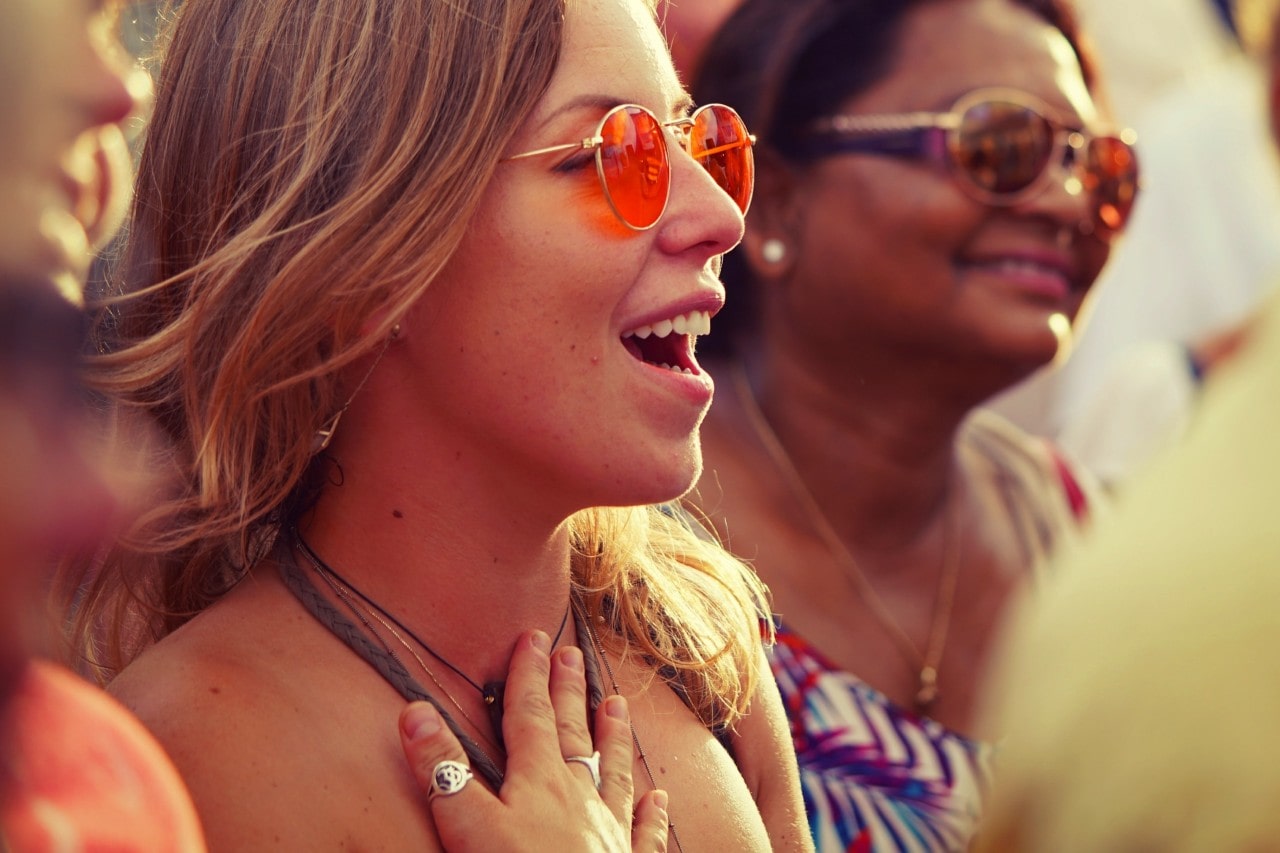 Welcome to the captivating world of Alberta's top summer fashion jewellery trends. As the temperatures rise and the sun shines brighter, it's time to refresh your style with the hottest accessories of the season. Alberta's fashion scene is abuzz with innovative designs and captivating trends that are sure to elevate your summer ensembles. Join us as we dive into Alberta's fashion jewellery scene, uncovering the trends that will make your summer style shine brighter than ever.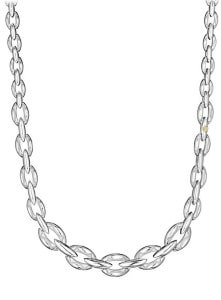 Chunky Chains
Chunky chain necklaces, like this sterling silver chain from Tacori, are a must-have accessory trend of this summer. From runways to street style, these statement-making pieces have taken the fashion world by storm. Alberta's fashion-forward individuals are loving the edgy and sophisticated look that chunky chain necklaces bring to any outfit. Whether you opt for oversized links, mixed metals, or intricate designs, these necklaces instantly elevate your ensemble with their bold and striking presence. Pair them with a simple tee and jeans for a casual yet elevated look, or let them be the edgy focal point of a chic evening outfit.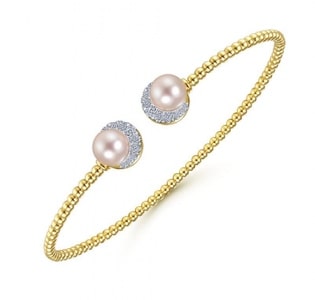 Straight from the Sea
Experience the enchantment of coastal-inspired jewellery, a trend that is sweeping through fashion scenes this season. Drawing inspiration from the beauty of the sea and its treasures, these pieces capture the essence of summer and the allure of the coast. One standout example is the pearl cuff from Gabriel & Co., a true embodiment of elegance and oceanic charm. This cuff showcases two lustrous pearls, delicately nestled within a refined and contemporary design. Each pearl, with its iridescent glow and timeless beauty, evokes visions of sun-kissed beaches and glistening ocean waves.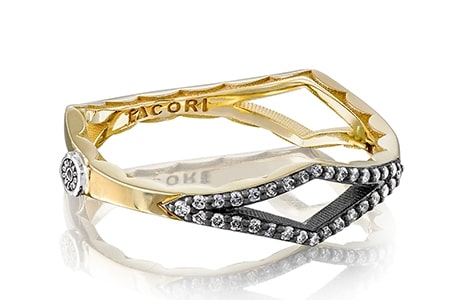 Mixed Metal Details
Celebrate the captivating trend of mixed metals this summer with this yellow gold and black rhodium plated fashion ring from Tacori. This exquisite piece beautifully exemplifies the modern fusion of different metals, showcasing a harmonious blend of yellow gold and black rhodium plating. The contrast between the warm, rich tones of yellow gold and the sleek, edgy allure of black rhodium creates an intriguing and distinctive look. The mixed metals trend allows you to express your unique sense of style and create a bold statement.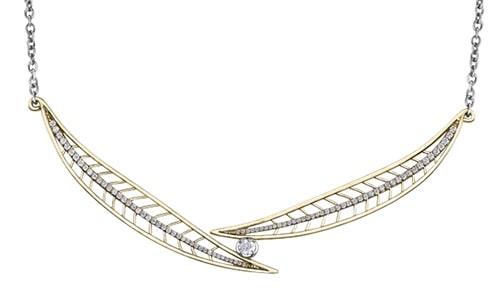 Boho Layering
Elevate your summer style with the carefree and boho-inspired trend of layering, and the Maple Leaf Diamonds willow leaf necklace is the perfect piece to exemplify this trend. Embracing the essence of nature, this necklace features delicate leaf motifs that gracefully adorn the neck and collarbones. With its organic and whimsical design, it adds an enchanting touch to any ensemble. Boho-style layering allows you to express your creativity and showcase your unique collection of jewellery. Pair this leaf necklace with other necklaces of varying lengths, textures, and materials to create a mesmerising layered look that captures the essence of summer.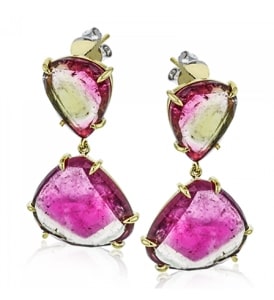 Splash of Colour
Get ready to make a daring statement this summer with colourful gemstones that are stealing the spotlight in the world of fashion. The vibrant hues and captivating sparkle of gemstones bring an explosion of colour to your summer wardrobe. One perfect example is these tourmaline drop earrings from Zeghani, which embody the essence of this trend. These earrings showcase attention-grabbing tourmaline gemstones, each radiating its own unique shade and brilliance. Whether worn with a chic sundress or a casual tee and jeans, the tourmaline drop earrings from Zeghani effortlessly elevate your look, reflecting the joy and vibrancy of the summer season.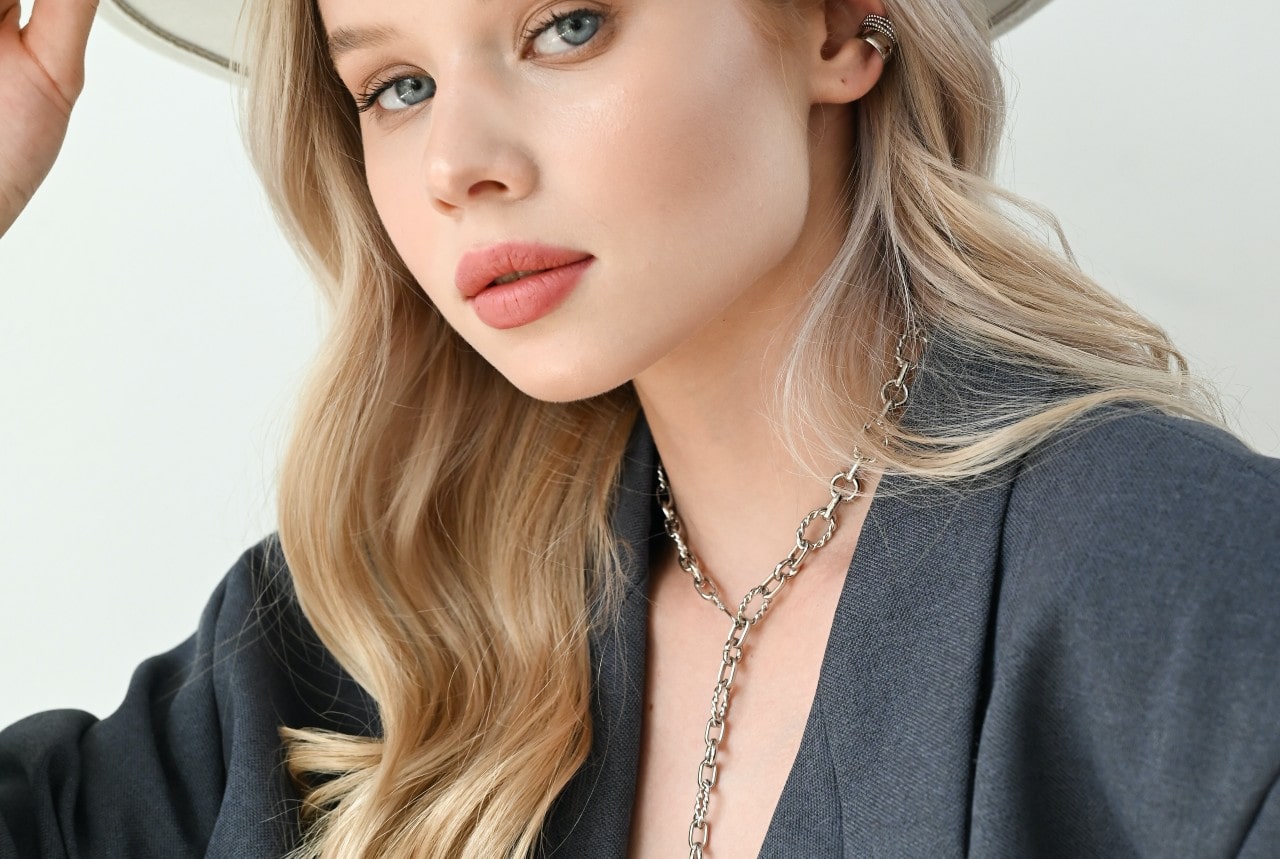 Shop Trendy Summer Jewellery at Prestige Jewellers
At Prestige Jewellers, we are delighted to offer an exceptional selection of trendy summer jewellery that will elevate your style to new heights. Step into our exquisite showroom and immerse yourself in a world of captivating designs, crafted with the utmost precision and attention to detail. From boho-inspired layering pieces to statement earrings that demand attention, our collection embraces the latest fashion trends, ensuring you stay ahead of the style curve. Schedule an appointment at our Edmonton or Fort McMurray showrooms today.